Just hours after announcing that Mercedes would not be appealing the race result from the Abu Dhabi season finale, in which their driver Lewis Hamilton lost out on an eighth world championship in very controversial circumstances, boss Toto Wolff has been talking to the press about his thoughts on the whole thing.
After taking the lead on the first lap of the race, Hamilton looked set to finish ahead of his championship rival Max Verstappen and take a record-breaking eighth drivers' title. That was until a late crash from Nicholas Latifi in his Williams triggered a safety car and meant Verstappen could pit for fresh tyres.
With a select number of cars between both Hamilton and Verstappen being allowed to overtake to get out their way, Verstappen was able to make a last-lap move for the lead of the race and won the championship in the process.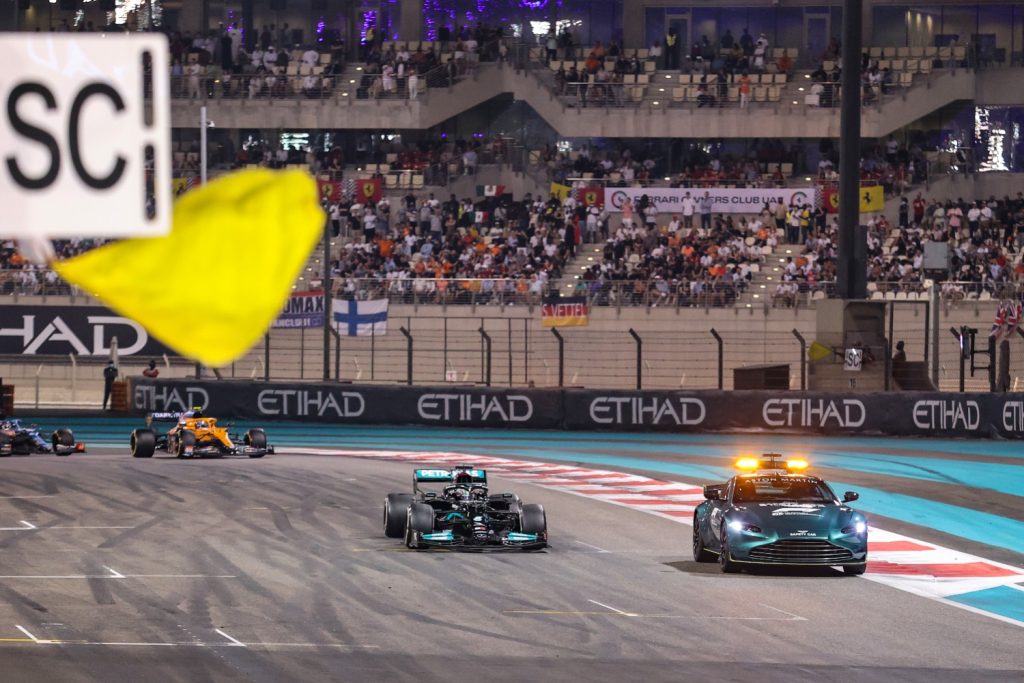 Mercedes immediately protested this decision by the FIA after the race results, saying it was an alleged breach of Article 48.12 of the Sporting Regulations and failed to follow the correct Safety Car procedure.
This protest, as well as another about overtaking under the safety car, were both thrown out by the FIA. It was after this dismissal that the Mercedes team lodged their intent to appeal the decision.
After a few days of silence from the Mercedes team, who also won their eighth constructors' championship over the weekend, Toto Wolff has finally spoken out.
Team Statement – Abu Dhabi Grand Prix pic.twitter.com/tgrBjrNkcz

— Mercedes-AMG PETRONAS F1 Team (@MercedesAMGF1) December 16, 2021
When asked by The Race on how close Mercedes came to actually submitting an appeal, Wolff said they "believed we had a very strong case and if you look at it from the legal side, if it would have been judged in a regular court, it was almost guaranteed that we would have won.
"The problem with the ICA (FIA's International Court of Appeal) is the way it's structured. The FIA can't really mark their own homework, and there is a difference between being right and obtaining justice.
"So there is a lesson to be learned: how can we ensure that going forward, in situations like that, the right decisions are being taken?"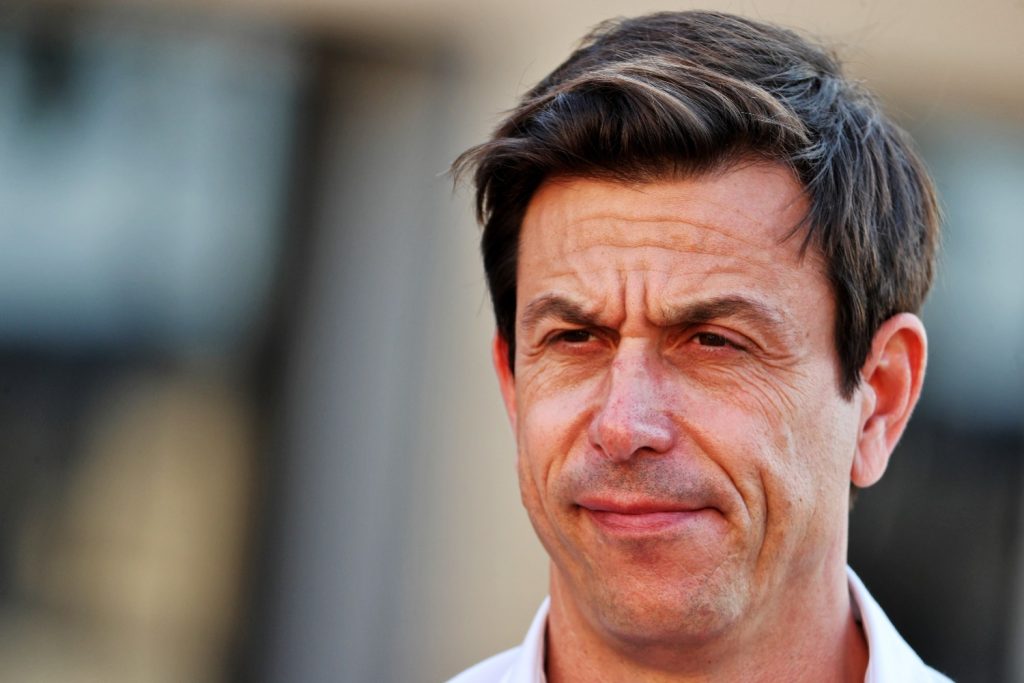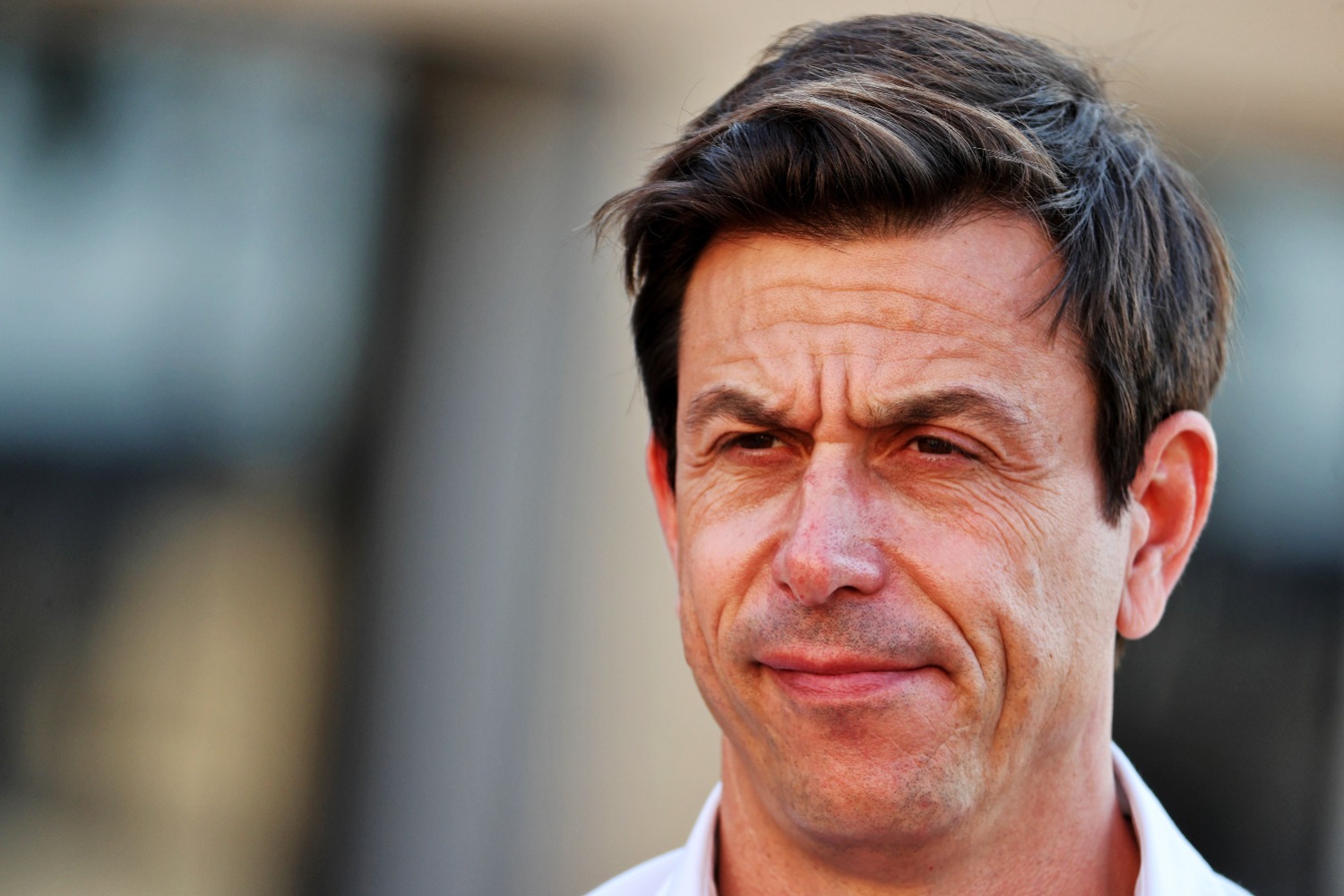 Wolff also added that Mercedes "cannot continue in a sport that is meant to be sport followed by entertainment and not the other way around." Ooft.
Both Hamilton and Wolff will not be present at the FIA Prize Giving Ceremony this evening.
Were Mercedes right to withdraw their appeal? Let us know in the comments below.