Michael Masi was a figure that undoubtedly gained a lot of attention last season. The former F1 Race Director, who was dismissed before the start of the 2022 season, left team bosses and drivers frequently criticising or questioning his decisions.
However, in a new interview with the Press Association, Mercedes boss Toto Wolff has delivered a savage evaluation of the former Race Director and has certainly not held back.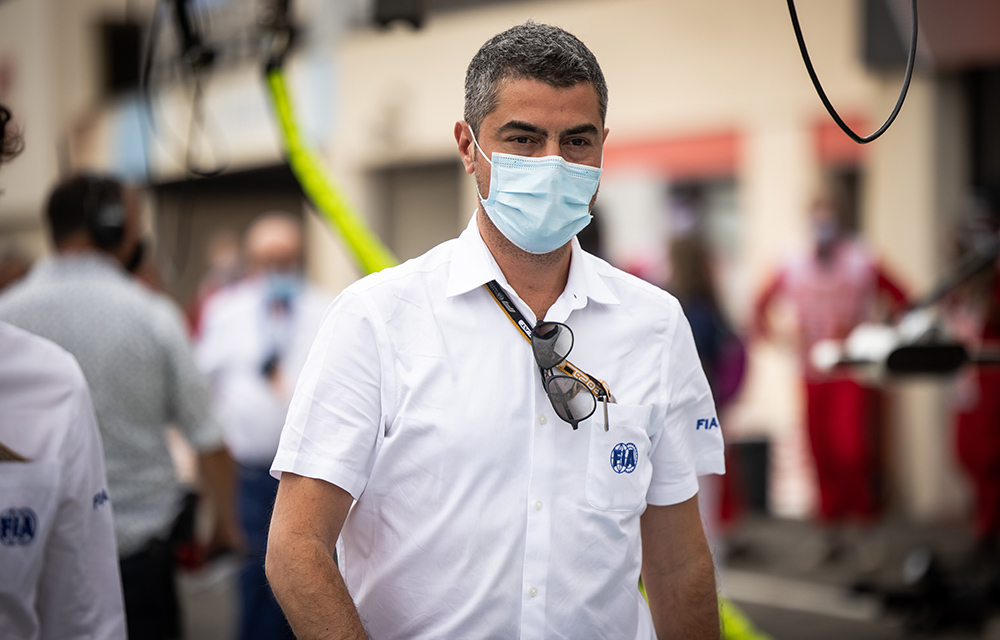 "I had lunch with him on the Wednesday before the [the 2021 Abu Dhabi] race," Toto explained. "I said to [Masi] that 'I really want to tell you, without patronising you, that you need to take criticism on board and develop from there. Lewis does it every day, but you are a guy who always seems to know better'.
"It wasn't about influencing him, but really giving my honest feedback that he shouldn't block outside opinion as simply being wrong."
"You hear from the drivers and how the drivers' briefings were conducted [by Masi], and some of the guys said it was almost disrespectful how he treated some of them.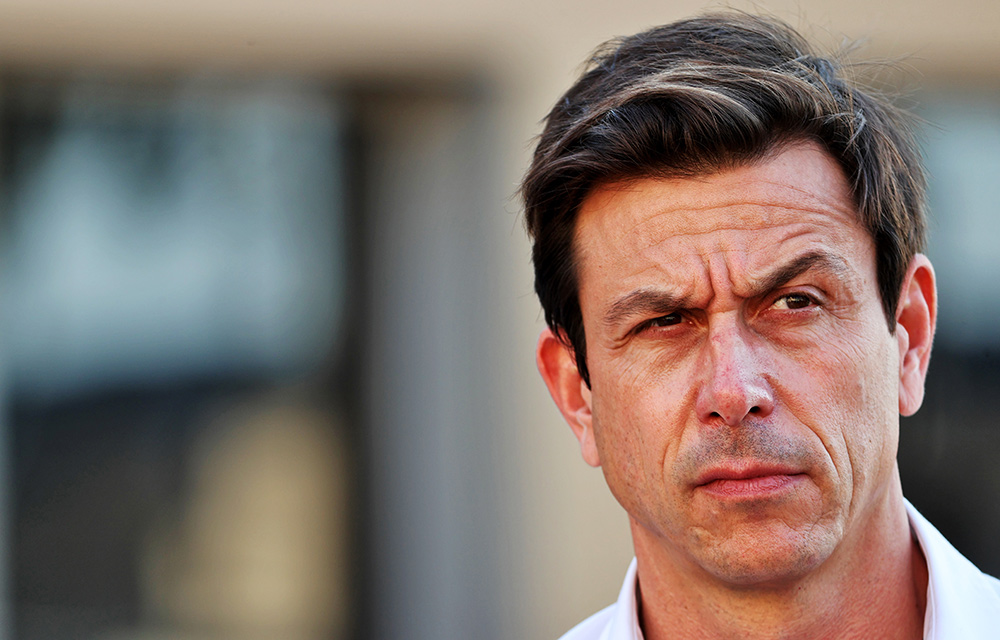 "There is a promoter of one of the races in the Middle East who said he was so relieved he had gone because he got so much abuse from him."
Aside from the hugely controversial Abu Dhabi finale, in which Max Verstappen won his first World Championship after a change to the safety car rules left Lewis Hamilton calling the race "manipulated", drivers constantly questioned his decisions throughout the season.
"He was just immune to any feedback, and even today, he has not properly reflected that he did something wrong," Toto continued.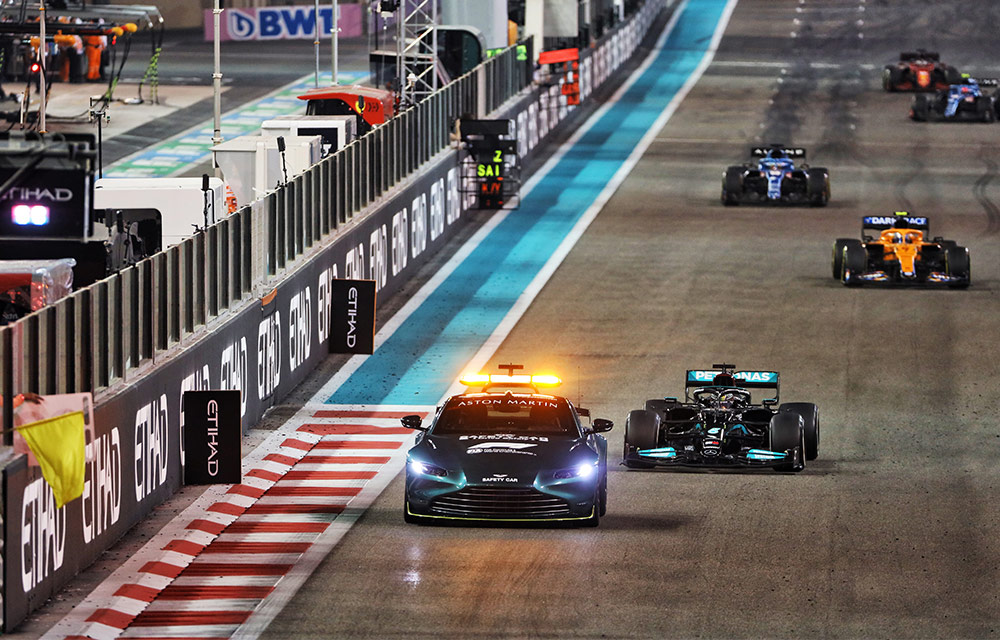 "He was a liability for the sport because everybody kept talking about Abu Dhabi and the Race Director, and the Race Director should not be somebody that people talk about, but someone who does the job and makes sure the race is run according to the regulations."
During the winter break, the FIA confirmed that Masi had been replaced by two new Race Directors that would share the role, including Niels Wittich, who has been in the role for the first three races. Wolff was keen to emphasise that Wittich "hasn't put a single foot wrong" since taking over the position.
Several drivers have been kind about Masi since he was fired from his former position, including the likes of Max Verstappen and Sebastian Vettel.
What do you think about Toto's comments? Let us know in the comments.