It's not just fans and F1 drivers that were frustrated by Sunday's race in Monaco! Turns out the Mercedes CEO and Team Principal weren't too impressed too.
Mercedes followed up a stellar outing in Spain with another solid performance in Monaco, with both cars finishing inside the top eight. I know, it's a very strange thing to be saying about a Mercedes…
Like many sitting in the paddock and at home, Wolff was confused by how this year's Monaco Grand Prix unfolded but felt his team could have had a better result.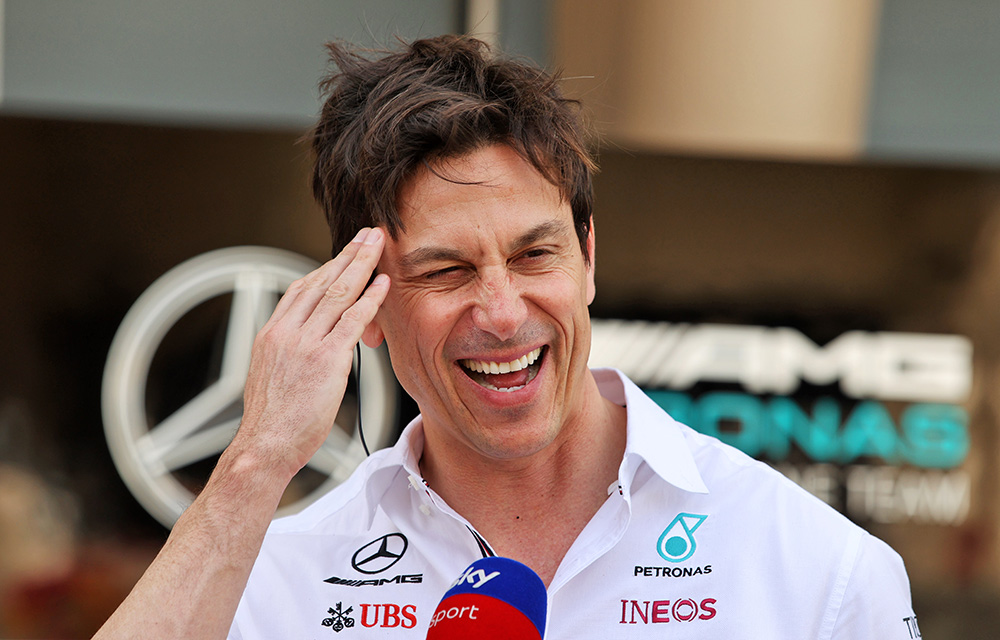 "With the length of the race, and the delays and interruptions, it felt more like an NFL game than a Grand Prix – but I'm not sure that much else could have been done," Toto said after the race.
He added, "it was a strong afternoon for George – and a really frustrating one for Lewis. There were the laps stuck with Esteban, who got penalised for the collision, then the slow pace from Alonso, without which Lewis could have been racing Lando and George."
Hamilton spent most of his Sunday afternoon looking at the rear end of Fernando Alonso, who at times was three seconds off the pace of the cars in front!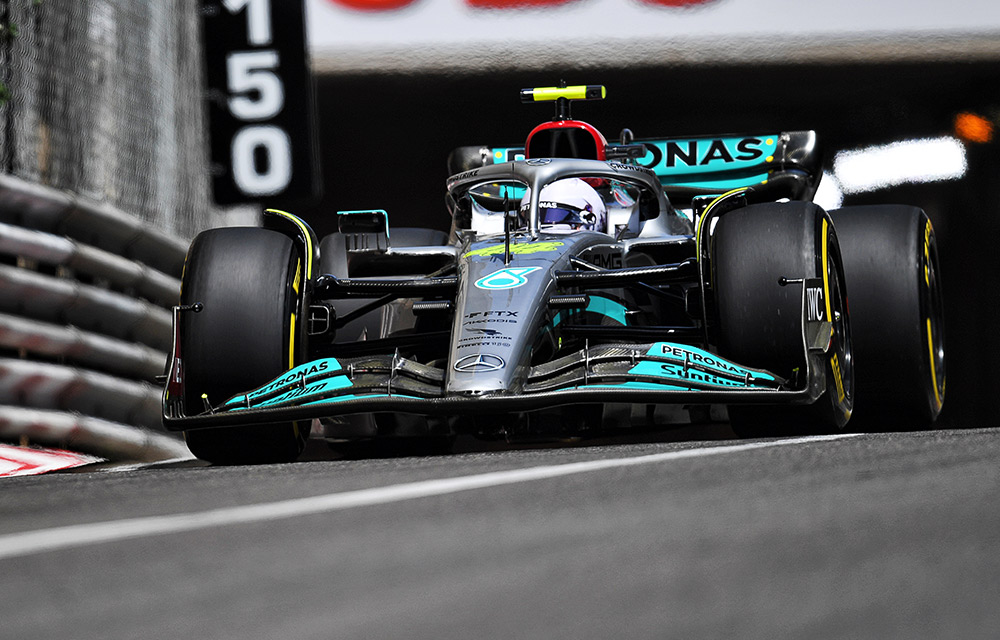 Wolff also joined the debate on whether or not the circuit had become outdated. 
"That was the usual chaotic race in Monaco – and once again, a lesson that we need to look at this circuit layout, so people can't drive round five seconds off the pace in a procession.
"This is a fantastic venue and spectacle – but it would be great if the racing could be at the same level."
It would be interesting to see what changes Toto would make to the Monaco circuit!