After competing for an F1 world championship in 2021, Mercedes haven't exactly returned to top form in 2022. No surprise then that Toto Wolff is keen to say bye-bye to the underperforming W13.
Despite a P4 finish in Spa and nine podium finishes so far this season, the W13 hasn't really lived up to the team's VERY high expectations. 
 Since Bahrain, Mercedes have had to cope with a slow and bouncy F1 car that is apparently very hard to improve.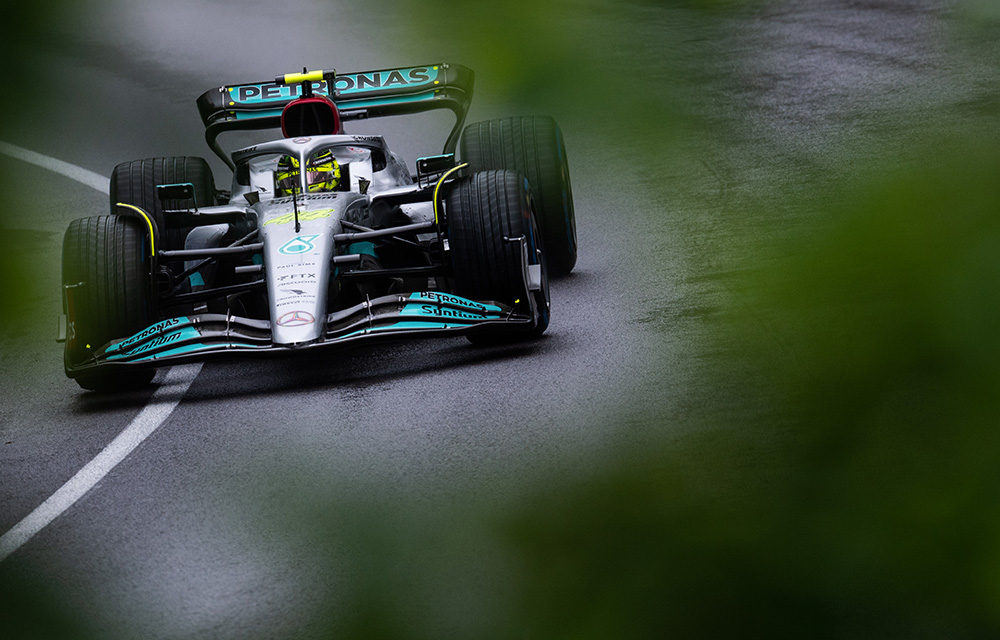 Nevertheless, Mercedes are only 41 points behind Ferrari in the constructors' standings, but Toto Wolff believes the title race will be over a lot sooner than we want it to be!
"The championship will be concluded in Europe, probably," said Wolff, who hasn't been shy in voicing his frustrations with this year's Mercedes, recently calling it a "shit-box". 😅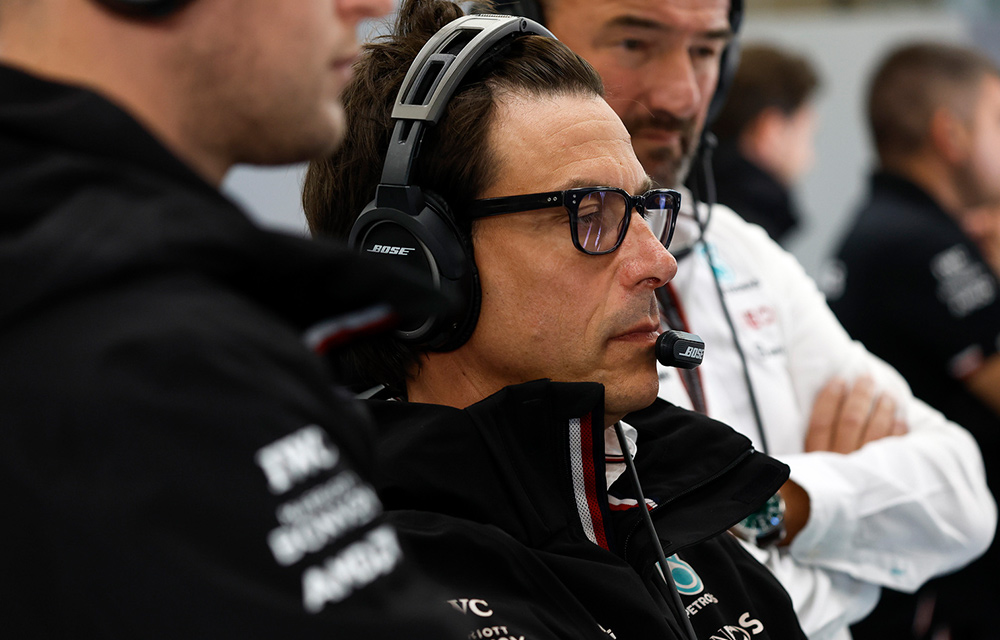 After the race in Spa, Wolff continued to slate the W13 and gave us an insight into what might happen to it after the 2022 season comes to a close.
"I don't think that car will have the highest place in the Mercedes museum in Stuttgart," teased Wolff. "It is maybe going to go a little in the caves."
Where do you think Mercedes will end up in this year's constructors' standings?