Battling it out in the stewards' office as well as on track, the decision to deny Mercedes' Right of Review of the Max Verstappen and Lewis Hamilton incident at last weekend's Brazilian Grand Prix came as a surprise to many…except Toto Wolff. 
Dropping the bombshell during the Mercedes boss' press conference with Red Bull's Christian Horner, the stewards' decision that Verstappen's onboard footage from the Turn 4 incident was new and relevant, but not significant evidence, has sparked a wider conversation about how different incidents have been judged across the season.
"We always knew that this is not gonna to go anywhere," the Mercedes boss told Sky after the decision was released.
"We weren't sure whether it's gonna be stopped at that stage, there's no Right of Review or whether the review was rejected and that's fine, but I think it's more the principle – should there be decisions on that case, what is the interpretation of the stewards to such an incident?"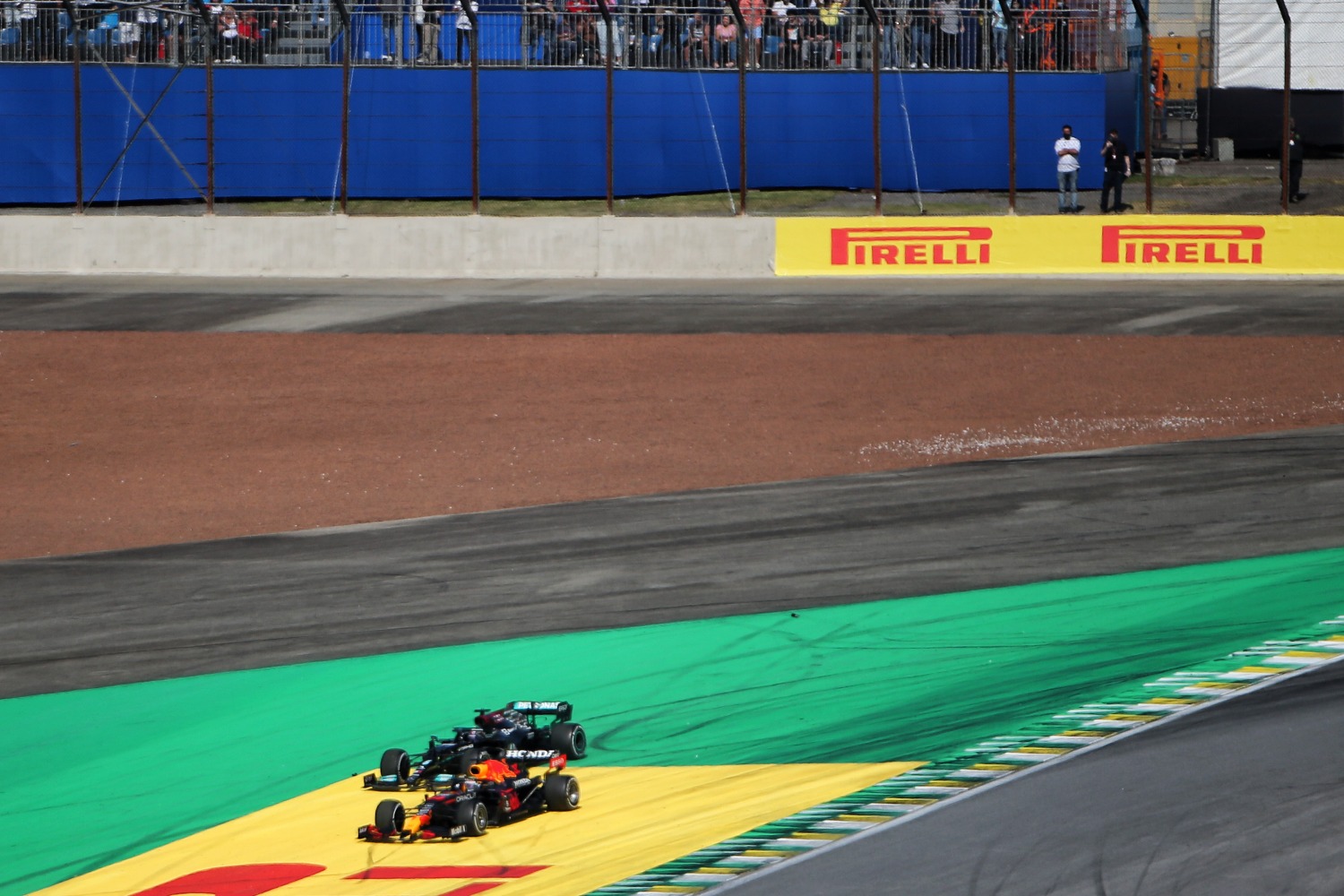 An investigation and potentially a penalty for the Red Bull could have seen Hamilton reduce his 14 point deficit to his championship rival. However, Wolff stated that their goal was to highlight the problem of decisions having a longer term impact on the title fight and how the decision might change how drivers will be fighting in Qatar from now on.
"I see a risk that we will have that polemic in the next races, it could well end up in a stewards' room or in the courtroom if not everybody's happy how it's being raced out there. This is what we also flagged to some stakeholders, that things could have been much easier, things could have been solved at that stage where the championship is still in full fight and not at the end.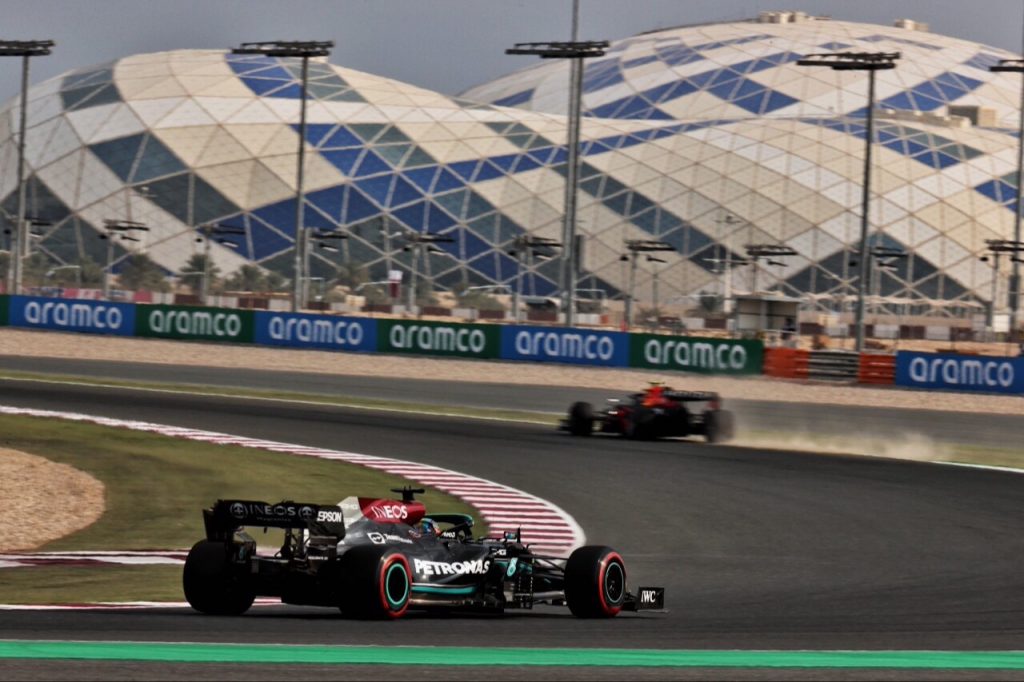 "When there is a car on the outside on the same height you just need to leave a car's width space, that wasn't the case. Maybe even more it was dragged out to make the car run off and that's fine with us, absolutely.
"You know it's hard racing. If this is the regulation or if this is interpreted to the regulations, then let's just move on and race exactly that way and I think this is clear now."
Will this change how drivers race in Qatar? Let us know in the comments below.