It was a heart-in-mouth race start for the 2021 Mexican Grand Prix. With such a long straight down to Turn 1, and a Mercedes front row and Red Bull just behind, many of us wondered who would be ahead coming out of the first corner. That individual was Max Verstappen, who did a mega job to launch past both Silver Arrows into Turn 1.
When discussing the opening lap with Sky Sports, Mercedes Team Boss Toto Wolff was asked if there was anything polesitter Valtteri Bottas could have done into that first corner to stop Verstappen coming past.
"Yeah, that should not happen," Toto told Sky when they mentioned that Bottas had left space for Lewis Hamilton's championship rival.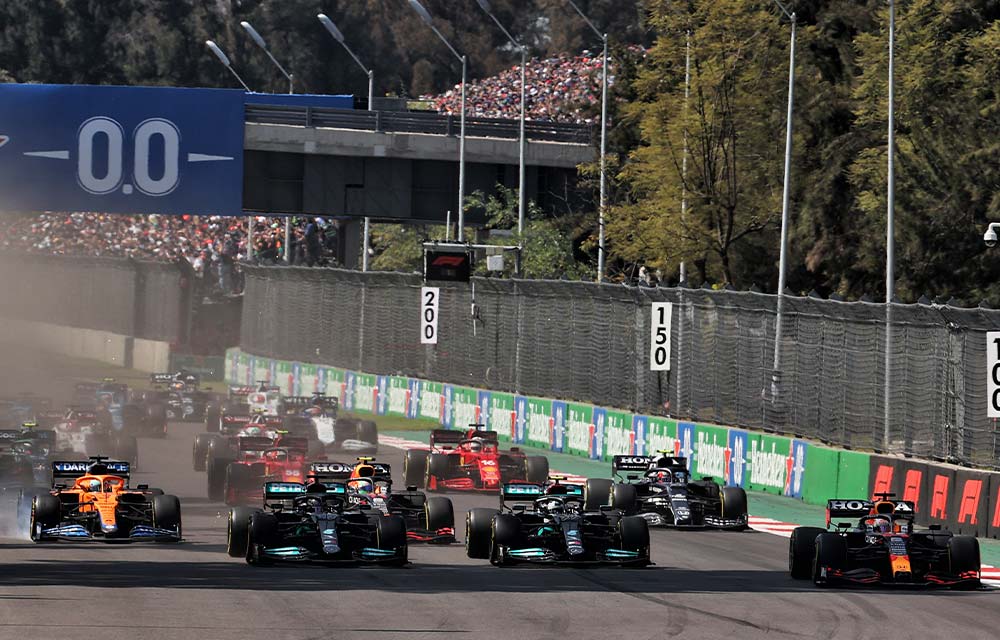 "I think we had two cars in front and seemed to open up the sea for Max to come around the outside."
Many of us fans wondered if everyone could get around the first few corners without damage. It turns out they couldn't as polesitter Bottas found himself facing the wrong way after contact with McLaren's Daniel Ricciardo.
"The spin afterwards, and a big loss of points with Valtteri's car, it could have been a third or fourth place is annoying, to say the least," Toto continued.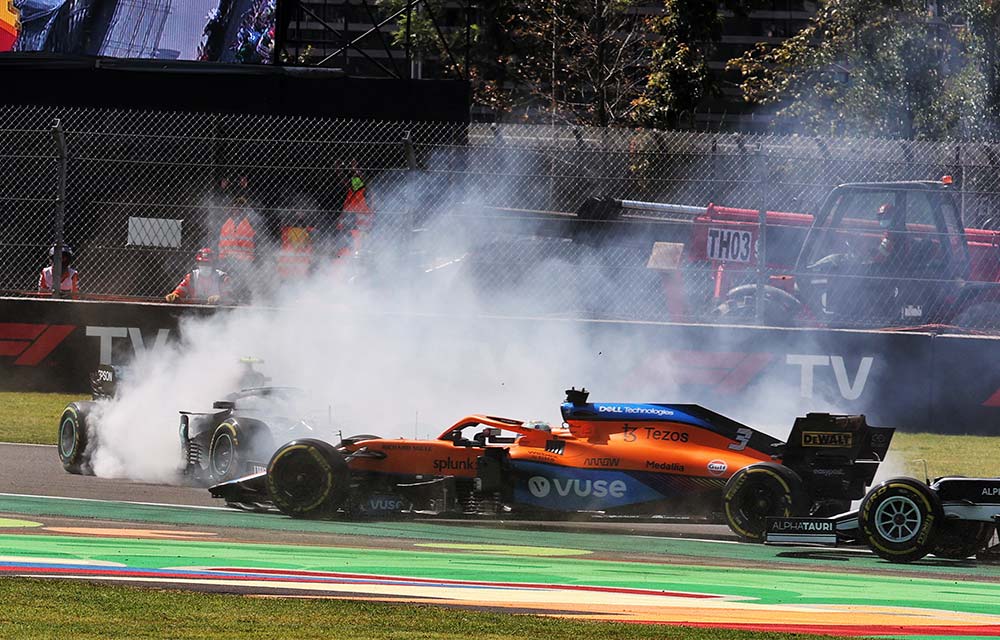 The race went from bad to worse for Bottas, who ended up last, then struggled to pass Danny Ric throughout the race. Later on, in the race, Bottas had a super slow 11.8 second pit stop, before pitting near the end of the race to snatch the fastest lap point from Verstappen.
After some confusion with Bottas coming out near Verstappen and blue flags being waved for the Mercedes driver, Mercedes pitted Valtteri AGAIN and eventually took away the fastest lap point from the Red Bull driver.
Being outside the top ten, Bottas won't get the point, but at least Mercedes have snatched away another championship point from their rivals.
Bottas's #MexicoGP:

– Brilliant pole lap
– Taken out at turn one
– Stuck behind the guy who took him out
– Slow pit stop pic.twitter.com/oH8L1KggJW

— WTF1 (@wtf1official) November 7, 2021
"Yeah, very, very tricky for me," Bottas told F1 after the race. "Quite compromised first corner incident, and then I was stuck behind cars today I couldn't pass.
"Also quite limited with engine and tyre front temperatures, so I couldn't attack many laps in a row. Couldn't find a way to progress."
When asked about the fastest lap achievement, Toto Wolff said: "Yeah, that doesn't really console me at that stage. You see that for a single lap, we have the pace in the car, or at least to take the second-quickest lap away from Max. But overall, it's a day to forget for us."
Do you think Bottas should have tried harder to keep Verstappen back?