If young drivers want to get to F1, getting cosy with Toto Wolff is usually a pretty good way to go. However, after Oscar Piastri broke the internet with his move to McLaren, Toto is concerned other young drivers might try and do the same! 
Even after two and a half years of developing under Alpine's roof, Piastri chose to pack up his bags and move over to McLaren for the 2023 F1 season.
His decision has been met with a lot of different views from other drivers, but as a Team Principal, Wolff believes Piastri's choice to leave "is not good for the industry."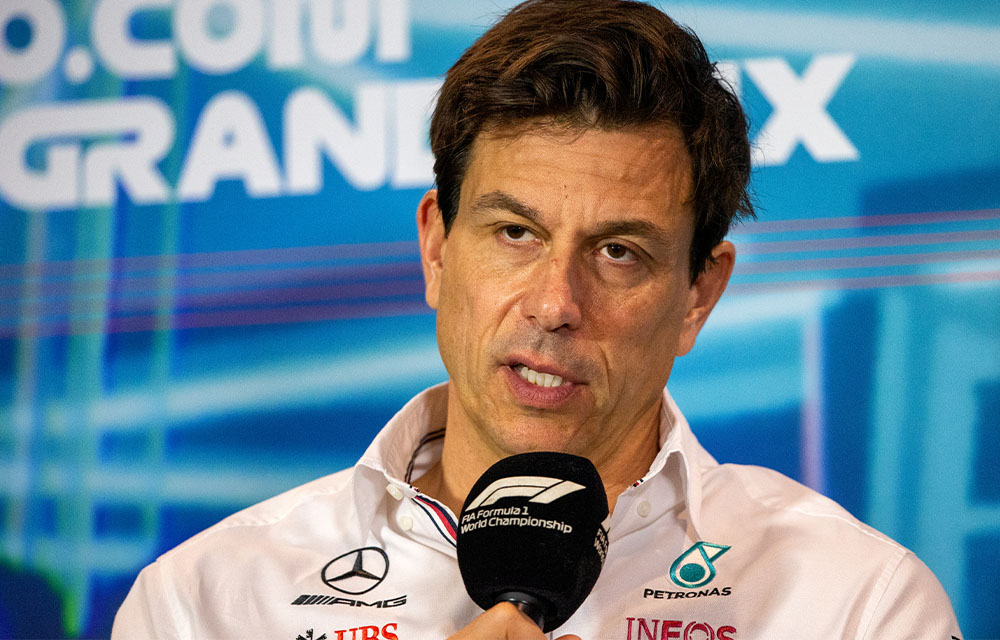 "What I really stand firm for is that all of us constructors are investing a lot of money in our junior programmes," Wolff told media, including The Race.
"We invest human resources that go to the go-kart tracks, to the junior formulas, and in some cases, it's little money, some cases it's more."
Wolff and his Mercedes driver academy have produced some of the most successful young drivers on the current F1 grid, including current Mercedes driver George Russell and Alpine's Esteban Ocon.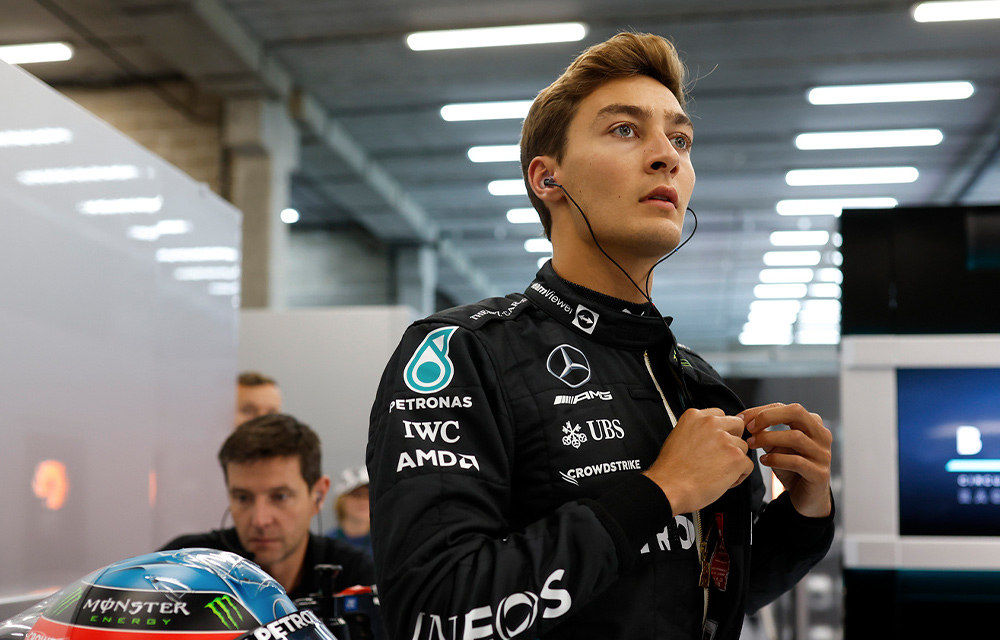 Responding to Piastri's shock move to McLaren, Wolff added: "To know now that a precedent has been set that if you're clever you can manoeuvre yourself out is something that's clearly not good for the industry." 
In order to make sure a similar contract fiasco doesn't happen at Mercedes, Wolff revealed he would be "employing even more lawyers for even stricter contracts" but would continue to believe in the integrity and character of his own drivers. 
Should drivers stay loyal to their driver academies or should they be allowed to go where they like?