How Many Races Has Lewis Hamilton Won At COTA?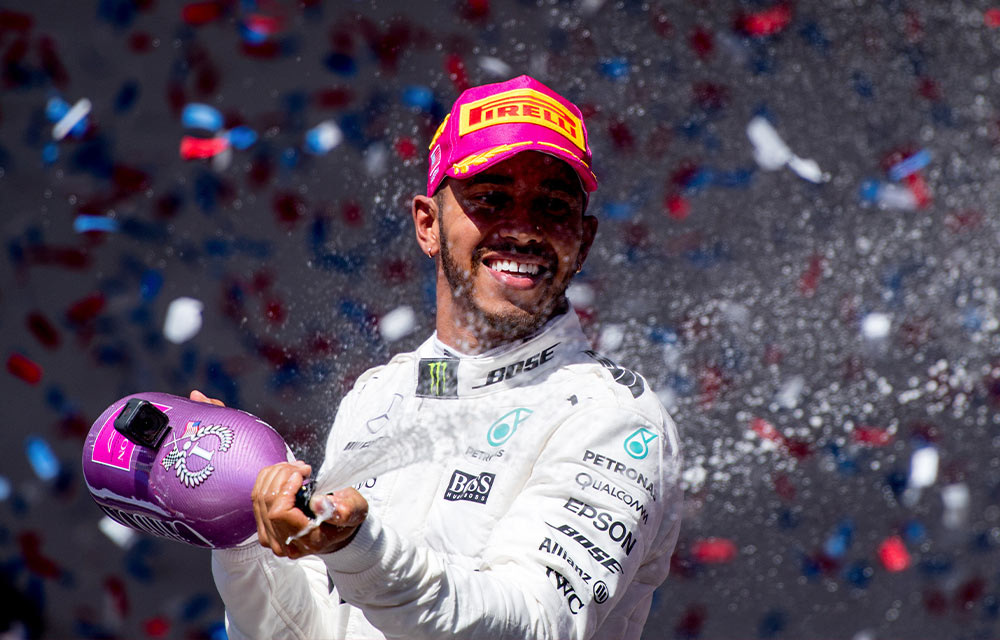 XPB Images
Lewis Hamilton has won the US Grand Prix at COTA fives times. He won the inaugural event in 2012, as well as in 2014, 2015, 2016 and 2017.
Which Year Did Sebastian Vettel Make His Debut At The US Grand Prix?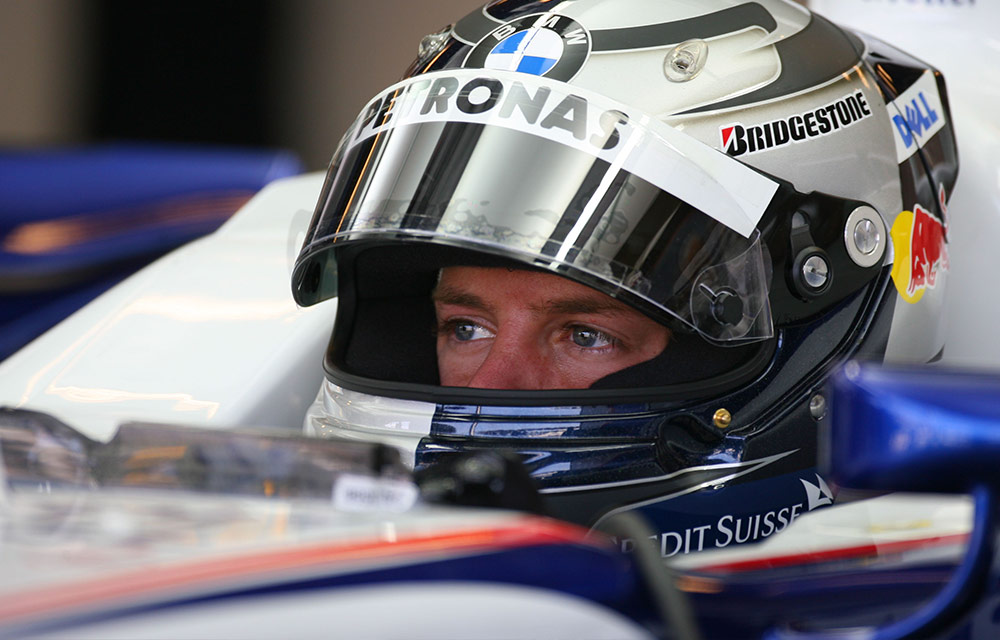 XPB Images
Vettel was just 19 years old when he made his F1 debut in Indianapolis back in 2007. Those around him thought he was so young that they gifted him a baby bottle and a bib!
Which Of These Drivers Has Never Won The US Grand Prix?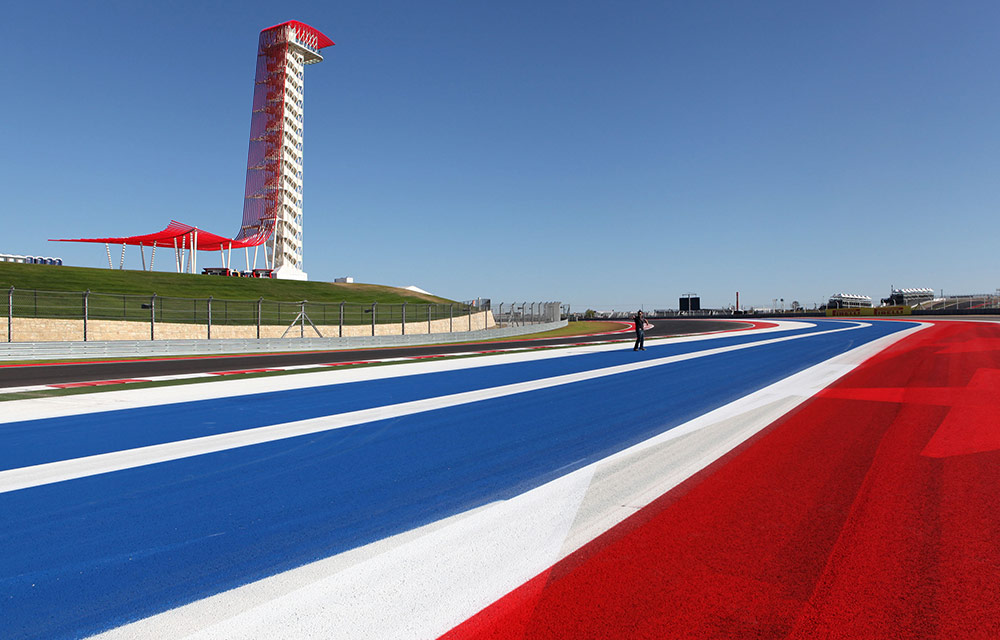 XPB Images
Sebastian Vettel won the 2013 United States Grand Prix, with Kimi Raikkonen winning in 2018. When Kimi won in Austin, it was the first time in 113 races that The Iceman had taken an F1 victory.
Which Of The Following US Circuits Has Never Hosted An F1 Race?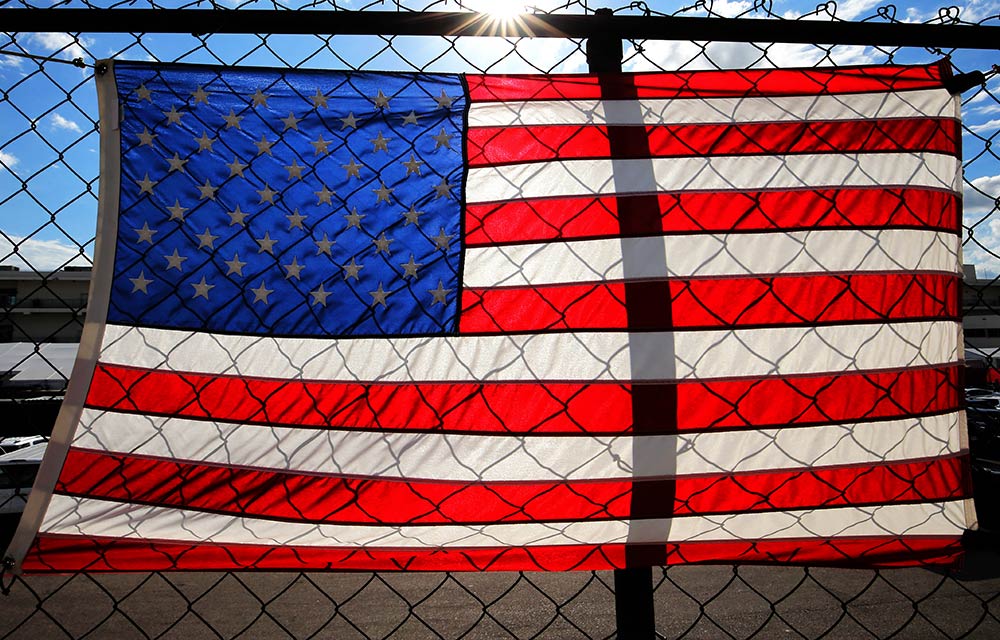 XPB Images
Road America in Wisconsin has never hosted an F1 race.
Who Was The Most Recent American Driver In F1?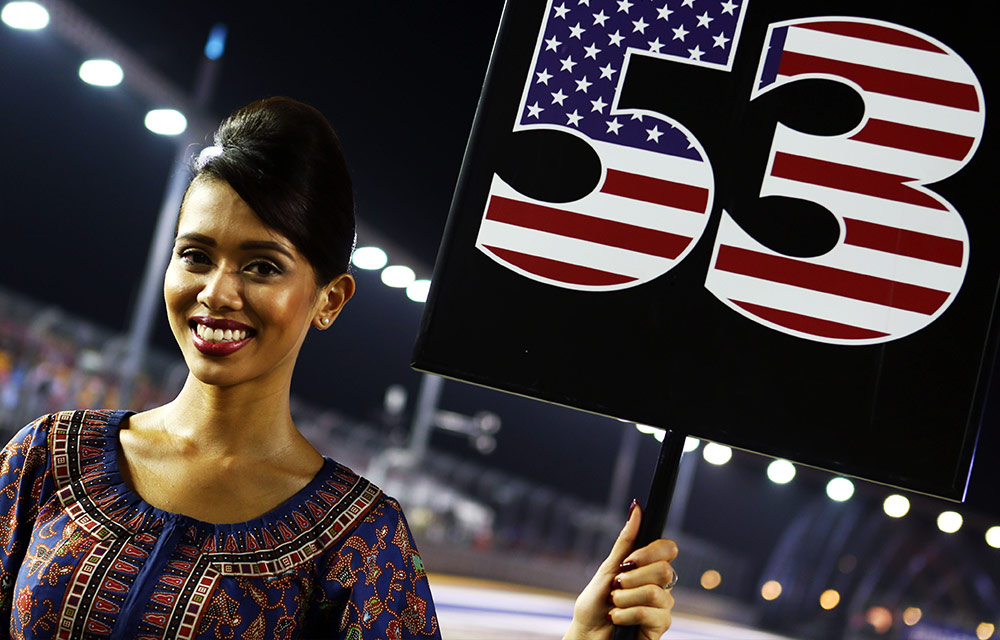 XPB Images
American driver, Alexander Rossi, made his F1 debut at the 2015 Singapore Grand Prix for Manor Marussia F1 Team. He had five F1 starts to his name, including competing in his home race at COTA.
How Many Americans Have Won An F1 Grand Prix? (Not Including The Indy 500)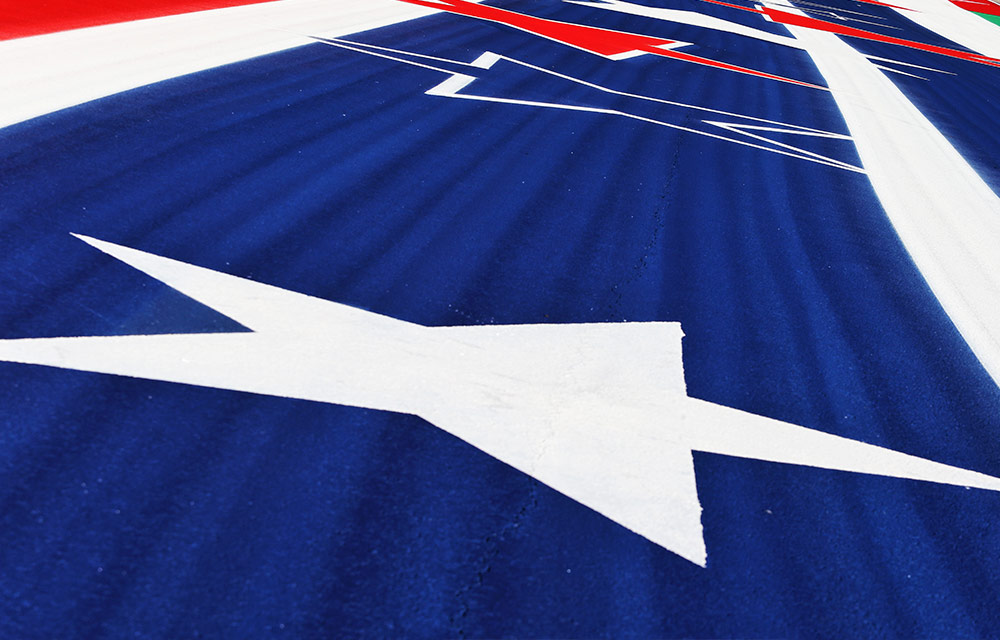 XPB Images
Five drivers from the US have won a World Championship F1 race.
Which Circuit Hosted The US Grand Prix Between 1989-1991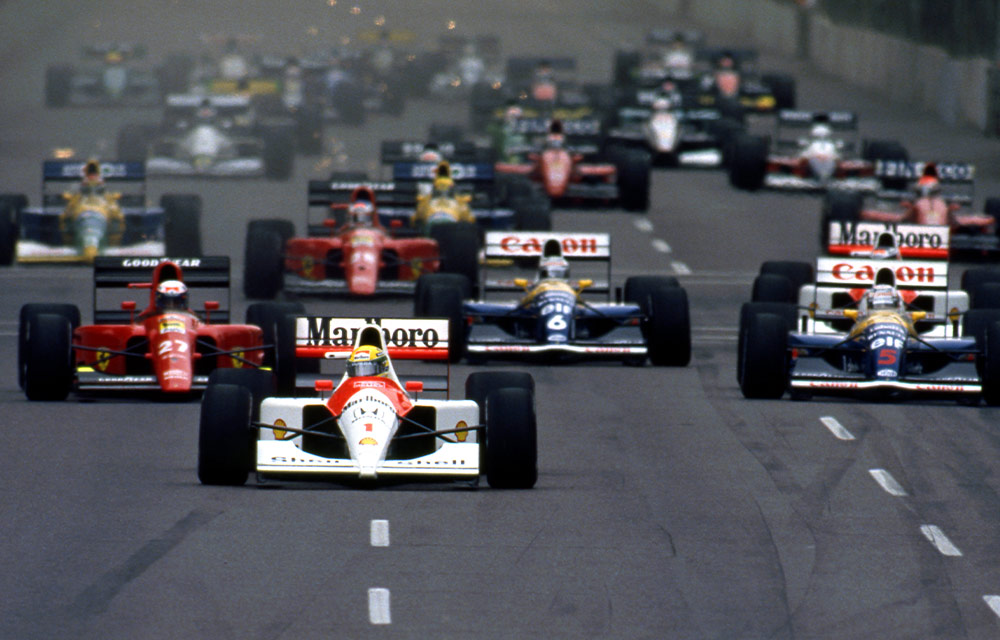 XPB Images
The US Grand Prix was held in downtown by the Phoenix Civic Plaza.
How Many Cars Took The Start At The 2005 US Grand Prix?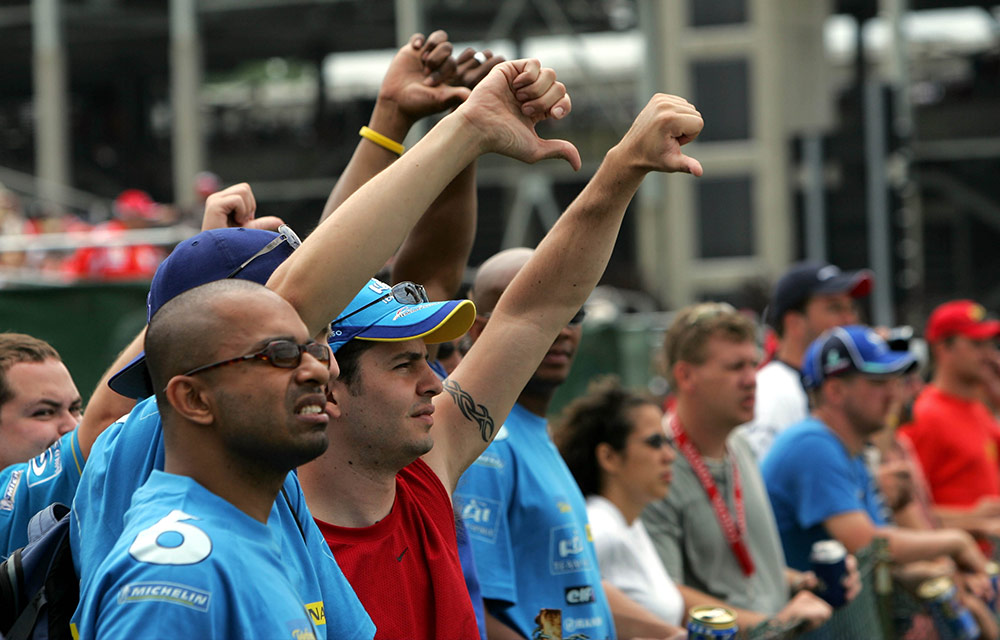 XPB Images
Only the drivers from Ferrari, Jordan-Toyota and Minardi-Cosworth took part in the controversial race.
Who Was The First American F1 Champion?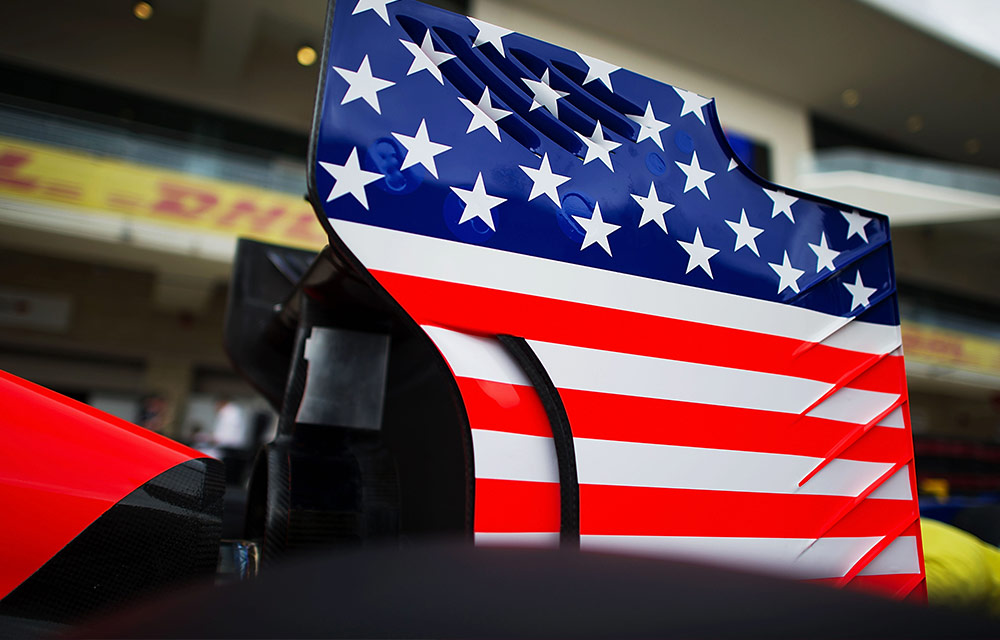 XPB Images
Phil Hill won the 1961 F1 Drivers' Championship.
Which Driver Claimed Ferrari's First Win At COTA?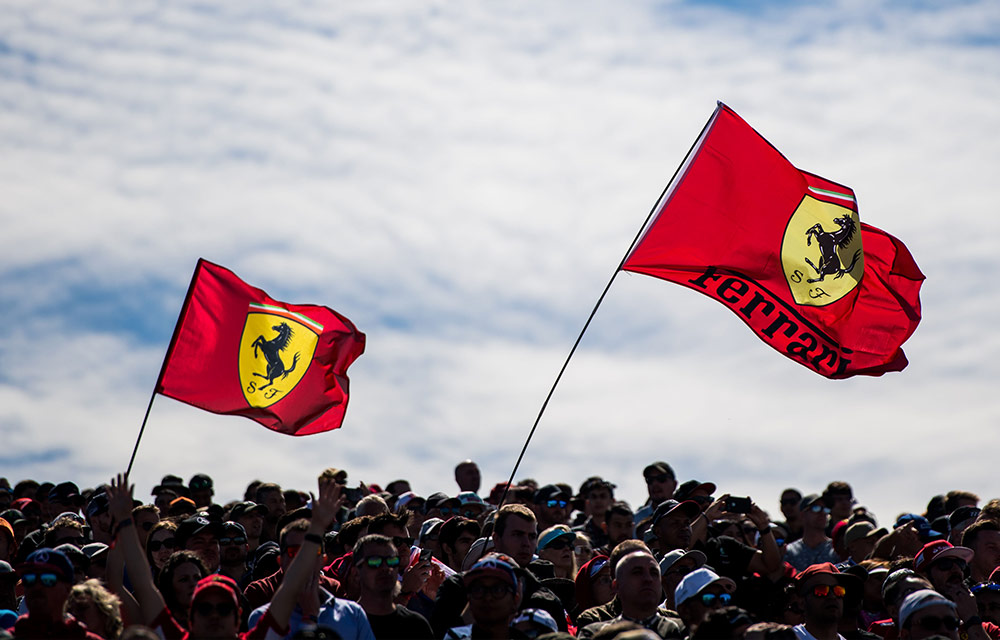 XPB Images
Kimi Raikkonen won the 2018 United States GP for Ferrari.
Quiz: How Much Do You Know About The United States In F1?
You DNF'd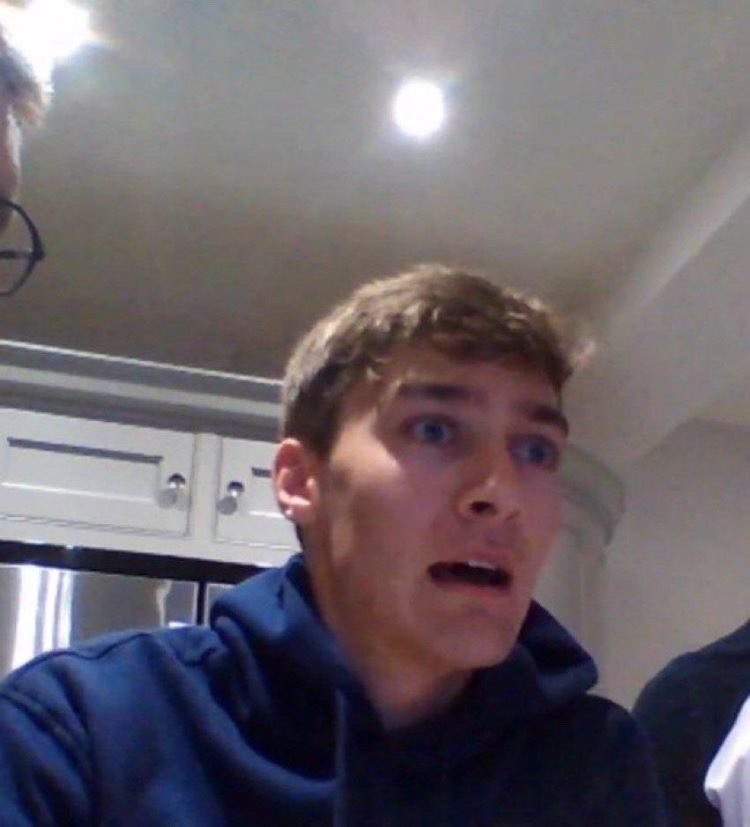 Uh oh, better luck next time.
You're A Points Scorer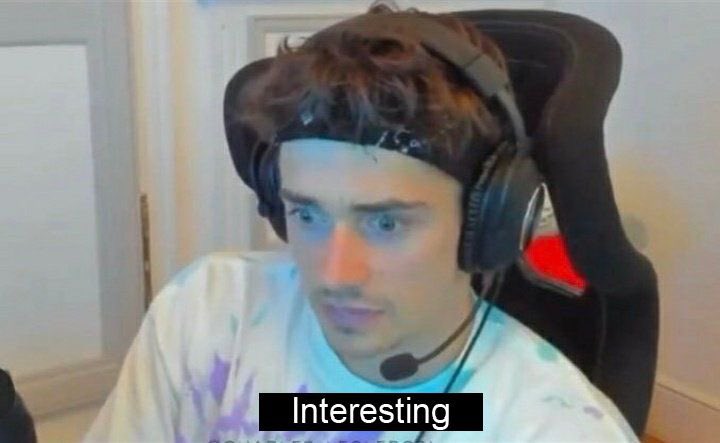 Not a bad effort!
You're A Podium Finisher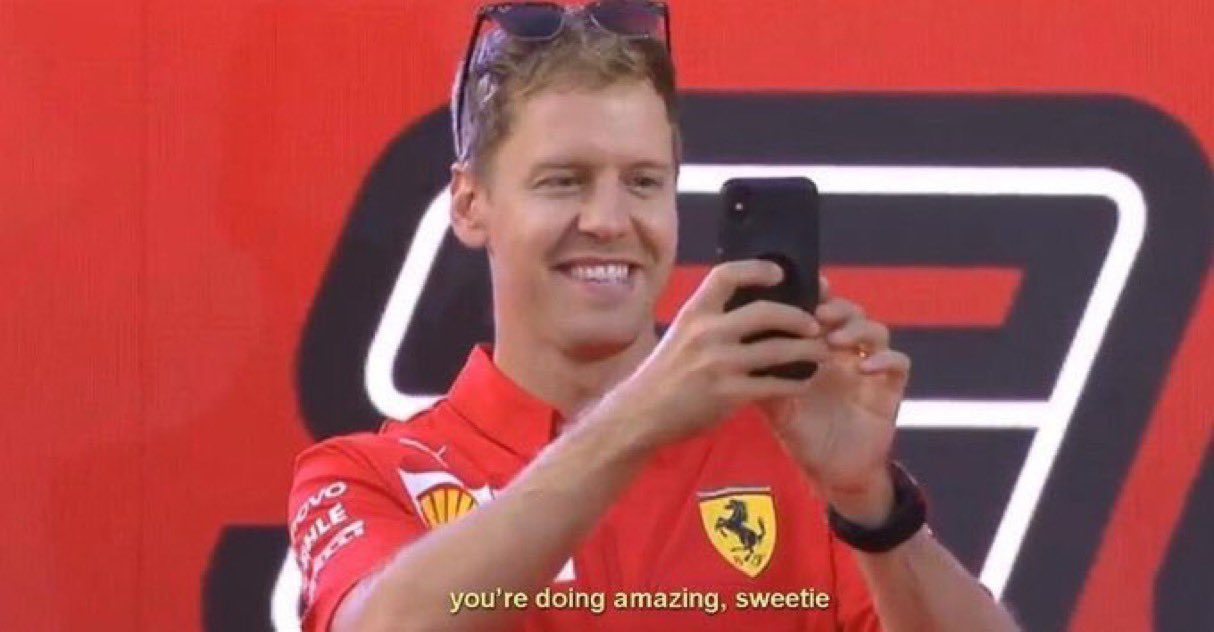 Awesome job! So close to full marks!
You're A Race Winner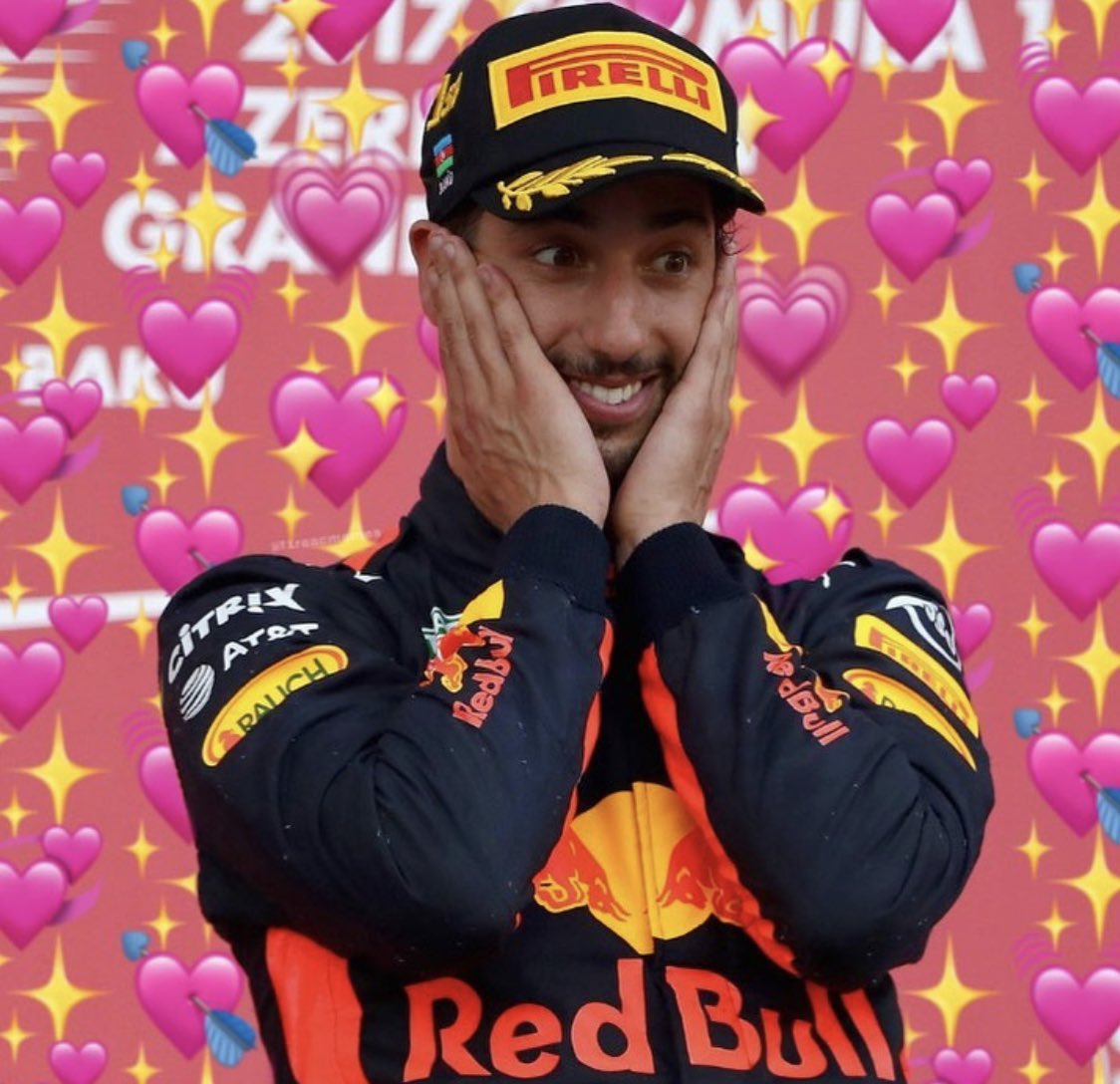 Full marks - well done!!