We all know Good Guy Seb by now right? That loveable F1 driver who uses the media spotlight to draw attention to good causes, often doing so by wearing bright shirts with colourful motifs highlighting the need for social change. 
Well, now we can all join Seb's protest movement as well because he's begun selling these t-shirts under his own 'V5' racing brand! 
"I realised that wearing a simple t-shirt with a message can promote discussion about issues that matter," Seb explained via his website.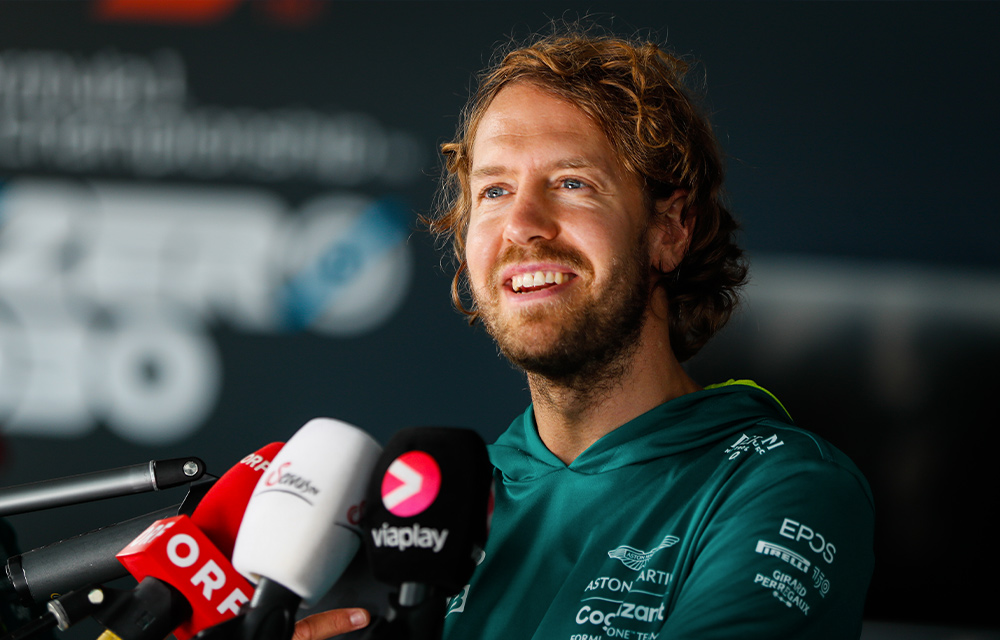 "If everyone does something and we all try to raise awareness in our circle of friends and surroundings, then together we can make a difference and influence those around us."
Vettel's range includes his iconic Save The Bees, Same Love, Miami 2060 and #RaceForWomen tees. The racer-turned-campaigner has worn each to raise awareness around climate change and human rights issues, and now fans can too!
Even better, any cash generated from the sale of this A-Grade merch goes straight to the projects they're designed to promote. How Sebastian Vettel is that!
Check out the full range below
MIAMI 2060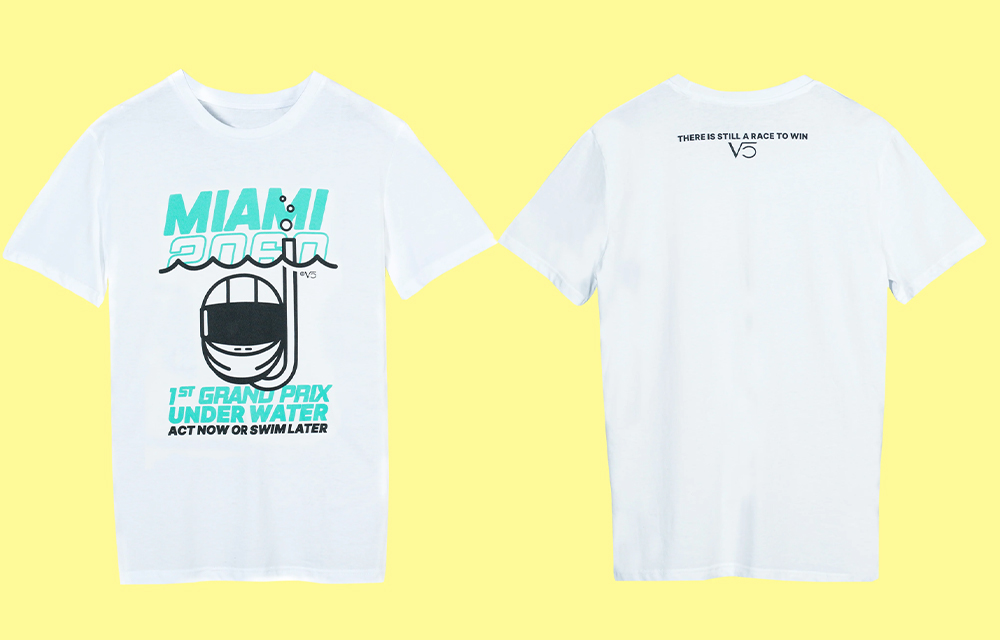 SAVE THE BEES

SAME LOVE

#RACE4WOMEN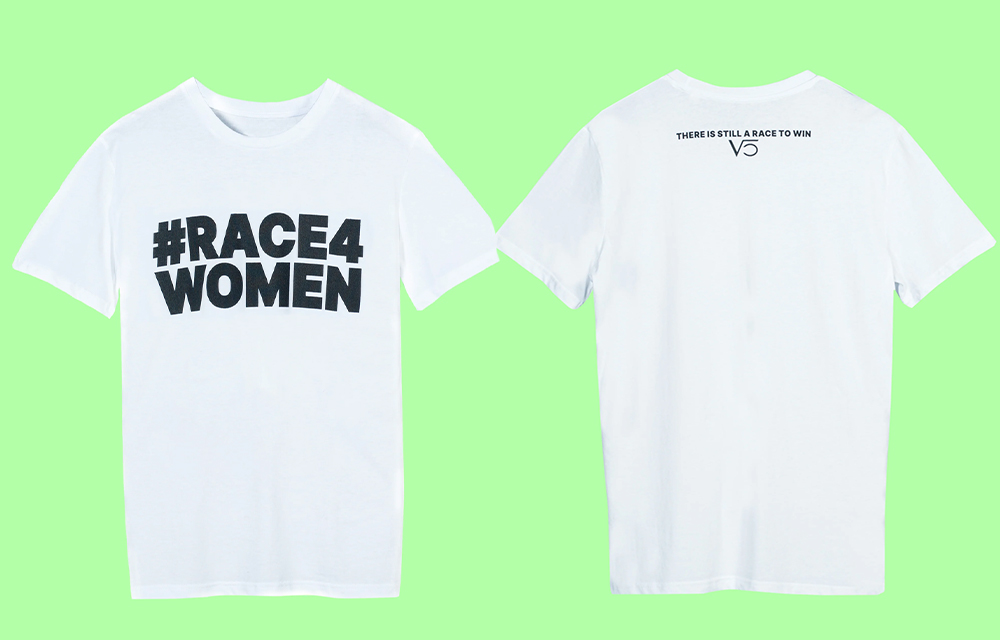 The shop features worldwide shipping, and you can pick up one of the special t-shirts here! 
Will you be picking up a Seb Vettel protest t-shirt?