Poor Yuki Tsunoda, the guy can't catch a break this weekend. He had troubles in qualifying, which meant he couldn't set a time at all, and for today's race, he didn't even make it to the grid 😬
Speaking to F1, Yuki was still uncertain about what caused the issues, but he seemed to think it could have been around the car's power unit, although he wasn't certain.
Yuki Tsunoda has ground to a halt on the warm-up lap

The Japanese driver reports engine issues over the radio #SaudiArabianGP #F1 pic.twitter.com/n3SdJ5bpxd

— Formula 1 (@F1) March 27, 2022
"I don't know what the exact problem is. We have to investigate what the issue is, but it is such a shame having these problems two times in a row for us.
"We cannot continue like this. We have to sort this issue out as soon as possible."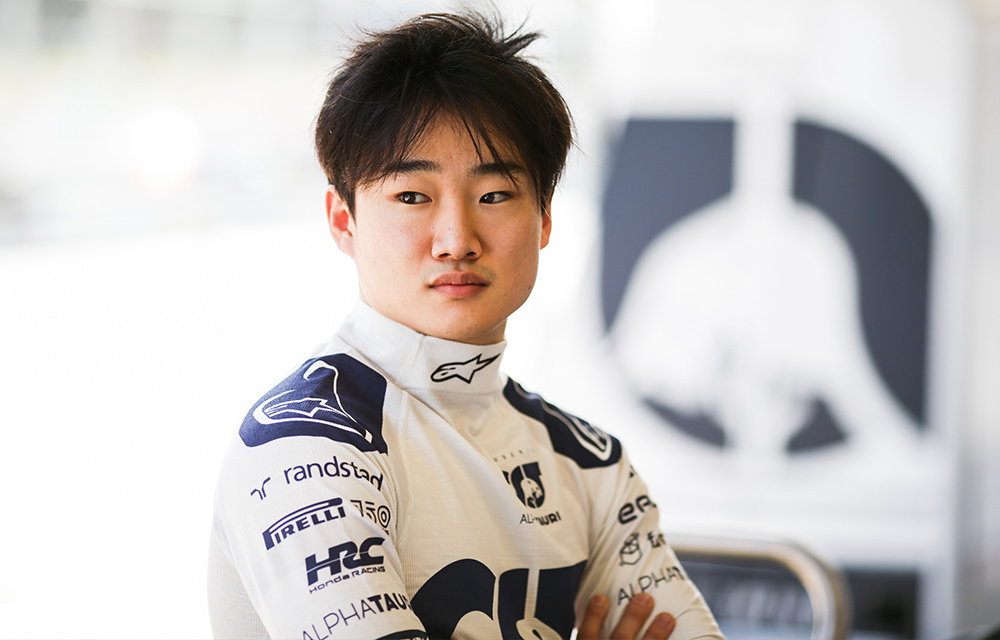 With such a chaotic race and reliability being an issue for plenty of other drivers on the grid, such as Fernando Alonso, Daniel Ricciardo and Valtteri Bottas, Tsunoda thinks there would have been the possibility of points despite starting last.
"Even if I started P19, anything can happen, and maybe it was possible to get points.
"Shame, in Bahrain, the race pace was quite good. Also, from my side I could have had experience to improve myself. It is what it is. We talked a lot with the team and we have to face forward."
Let's hope he has more luck at the next round in Australia!