McLaren are the first of five teams showing off their car this week. But beyond all the inevitable exposed carbon, team CEO Zak Brown was asked about the state of the power unit deals heading into 2026's regulation change, and he gave a rather evasive response…
It's easy to see why. Since Brown took over McLaren's operations in November 2016, the team has had no less than three different power-unit suppliers. There was the much-publicised fallout with Honda, the partnership with Renault from 2018-2020, which has provided their best Championship finish since Brown took over (3rd in 2020), and a return to Mercedes in 2021.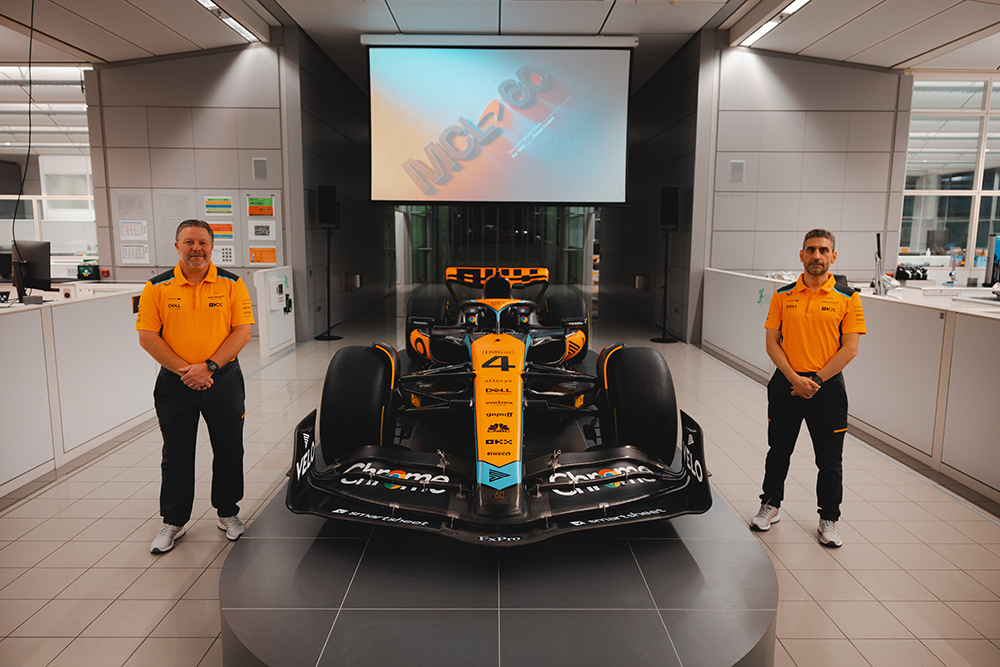 And with the confirmation F1 will have at least SIX power-unit suppliers entering the 2026 season as part of its new regulations, you do wonder if McLaren will stick with being a Mercedes customer team, or consider a factory deal with another supplier, like the rumoured return to Honda.
Here was Zak's response when asked:
"We're very happy with Mercedes. We have some time to decide what we want to do in 2026 and beyond. I think it's exciting for Formula 1 that you have as many manufacturers coming into the sport. I think it shows the growth and excitement for the sport. So it's something that Andrea [Stella] and I are in the process of slowly reviewing.
"We're not in a big rush and we are very happy with Mercedes. So we'll see how things play out in the next year or so before we need to make a decision."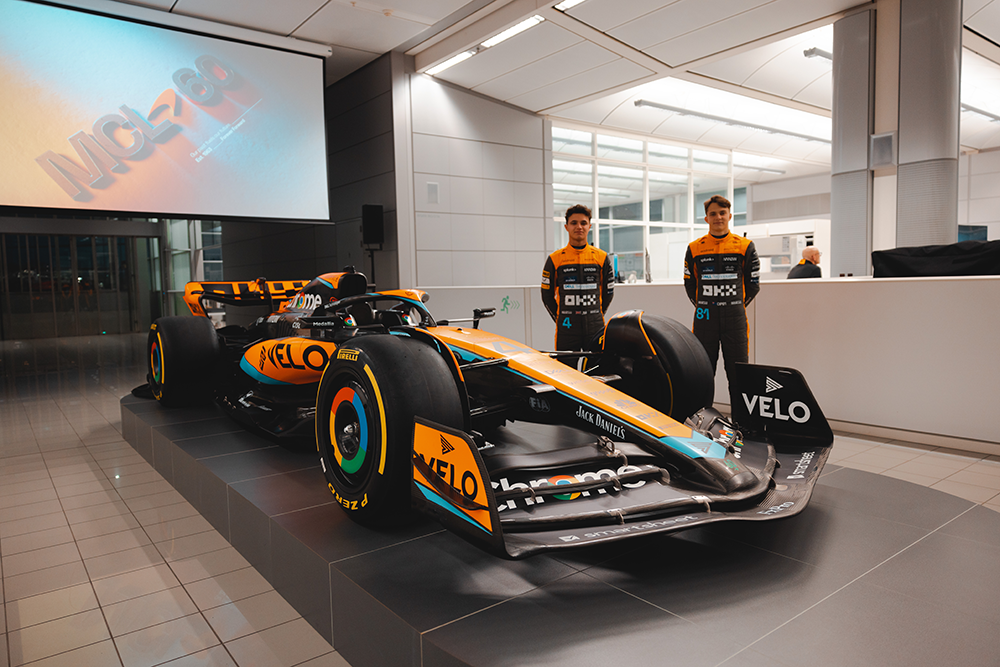 So Zak's definitely happy with Mercedes, so much so he says it twice! But he didn't rule out the possibility of partnering with someone else. Hmm…
Do you think McLaren should stick with Mercedes?