If we've learnt anything about McLaren's Chief Executive Zak Brown, it's that he's not afraid of a bet. Whether he's getting the Monza circuit layout tattooed on his arm after the team's 1-2 last year or allowing Daniel Ricciardo to drive Dale Earnhardt's iconic NASCAR in COTA, he's not afraid to put his money where his mouth is.
Well, in the build-up before the inaugural Miami Grand Prix, Martin Brundle was witness to an incredible promise from Brown to F1 legend Mario Andretti.
Andretti, who has 128 F1 starts and a world championship to his name, explained how it was on his "bucket list" to drive one of these new cars.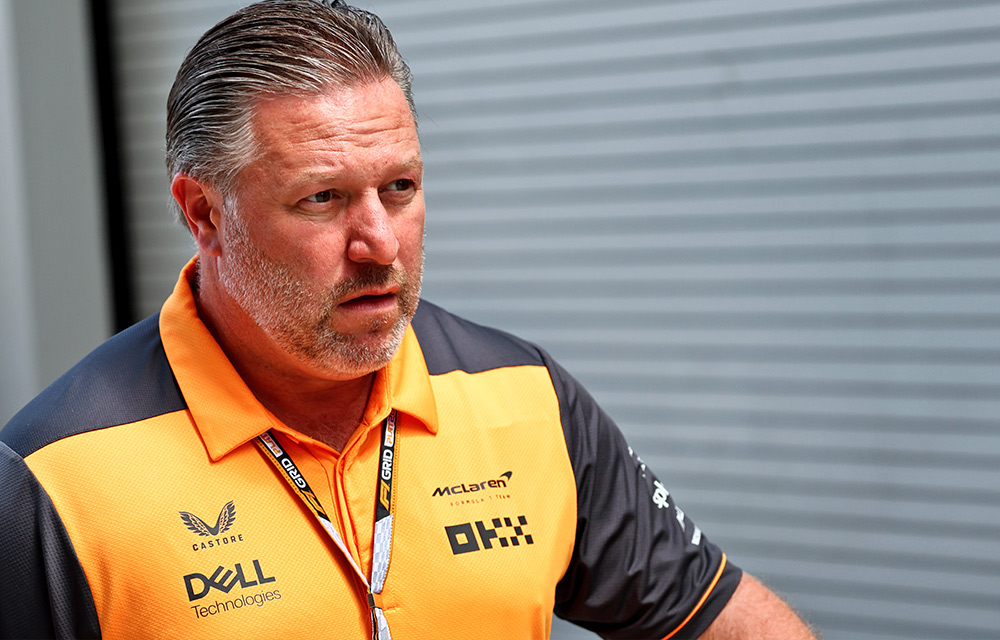 "I've always wanted Mario Andretti to drive for me," Zak replied. "So you know what? I think we give it a go in Austin. But we're going to have to figure out some sort of bet because that's what I do with my drivers."
Clearly in shock at what he'd just heard, Mario reached out his hand to shake on this promise, and we don't blame him!!
"Wow, really?" he replied. "I just won the race today!"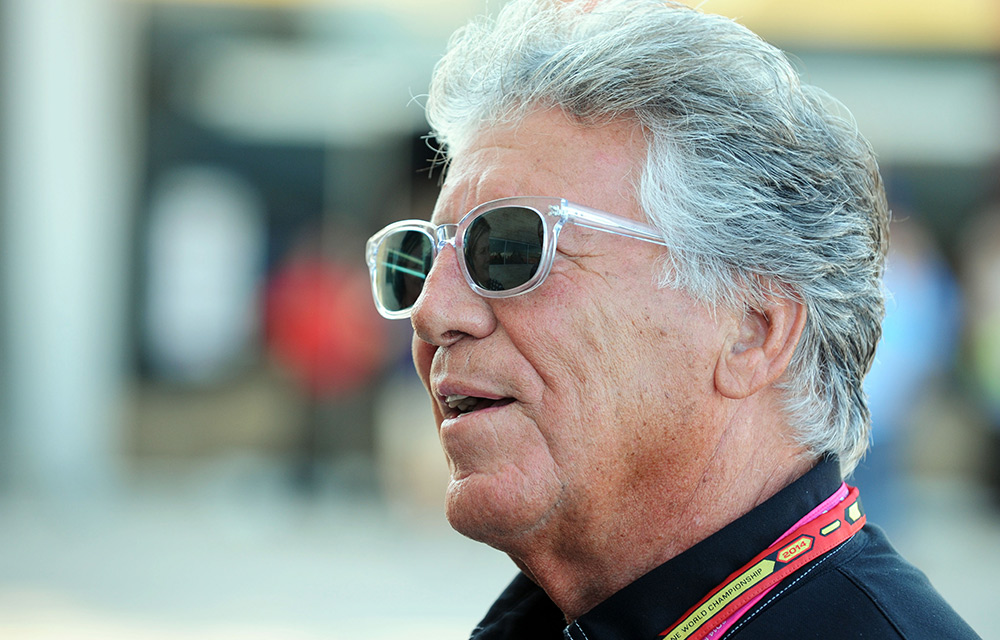 It was such a wholesome and sweet moment, and we LOVE Zak for suggesting it.
Brundle was also quick to remind Mario that he's no Spring chicken at 82-years-old 😂
How can we ensure that this definitely happens!!