Lando Norris might not be finding himself on the podium much at the moment, but there's no denying that the lad has talent. Lots of it. As the only driver outside Red Bull, Ferrari and Mercedes to make it into the top three of a race result last season, Norris is definitely a big favourite among fans. 
However, his boss Zak Brown thinks people aren't putting enough respect on his boy's name. Of course, we've all seen him completely wipe the floor with Daniel Ricciardo over the last few seasons, but Zak still reckons Norris isn't getting enough praise for how good he REALLY is.
"He's just getting better and better," Brown stated in an interview on McLaren's YouTube.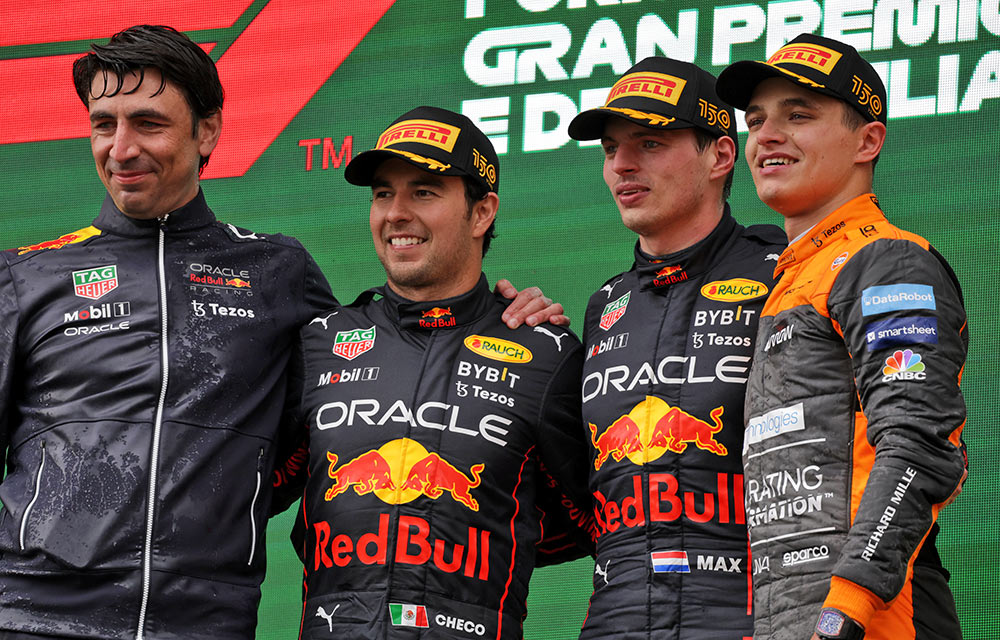 "He puts together some amazing qualifying laps. I don't think he probably gets enough credit for how awesome he can be when it's time to saddle up.
"We'll be in FP3, and then bang, there it comes in qualifying when he needs to do it in Q3, and he does that often."
Lando even managed to impress us all in Brazil last season when suffering from some nasty food poisoning. Despite being away from the track on the media day, he participated in the qualifying, Sprint and race, all whilst unwell.
"I lost 3.5kg, almost 4kg in weight," Lando confessed after the weekend in Brazil, in which he'd still managed to slot into P4 fin Friday's qualifying!! Crazy 🤯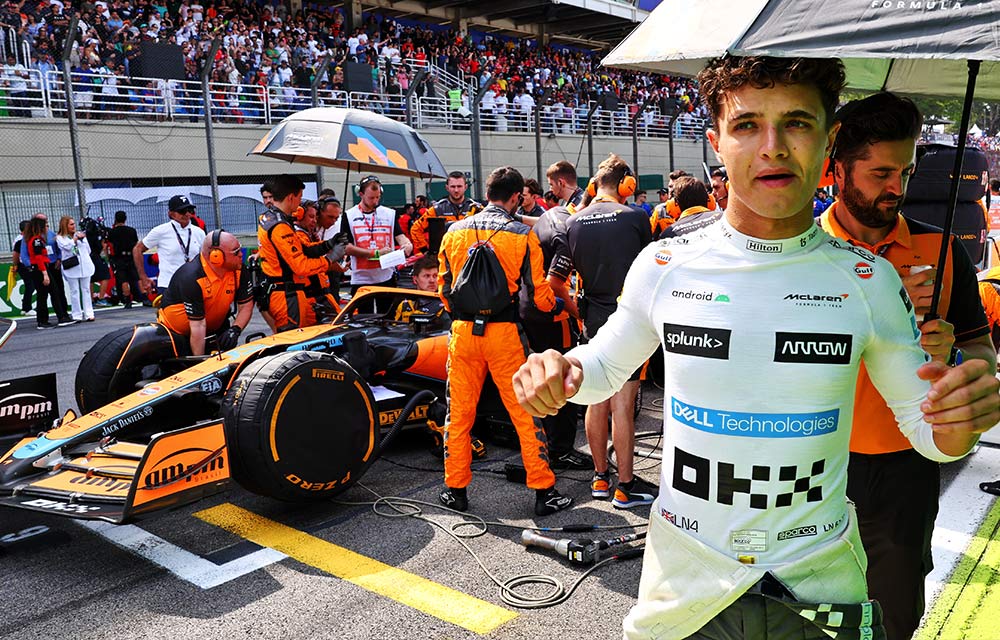 "He makes very few mistakes, rarely makes a big mistake," Brown continued about Lando.
"If I look at when he started versus now, he's got a very high level of confidence – but not arrogance – and he's definitely at one with the team and the racing car… if I look at season one to now, his racecraft is exponentially better."
Now, of course, Zak will hype up Lando as the top driver in his team. However, it got us thinking…
Do people give Lando enough credit for what he currently does in F1? Let us know in the comments.