Zhou Guanyu's crash at the start of the British Grand Prix last weekend was dramatic and visually looked terrifying, with the Alfa Romeo rookie being thankfully unhurt. He was even seen walking around the paddock whilst the race was still going on 💪
Speaking about the incident, Zhou told media, including The Race, that he had no idea where he was after the intense impact.
"Once I was basically stopped, I didn't know where I was because I was upside down."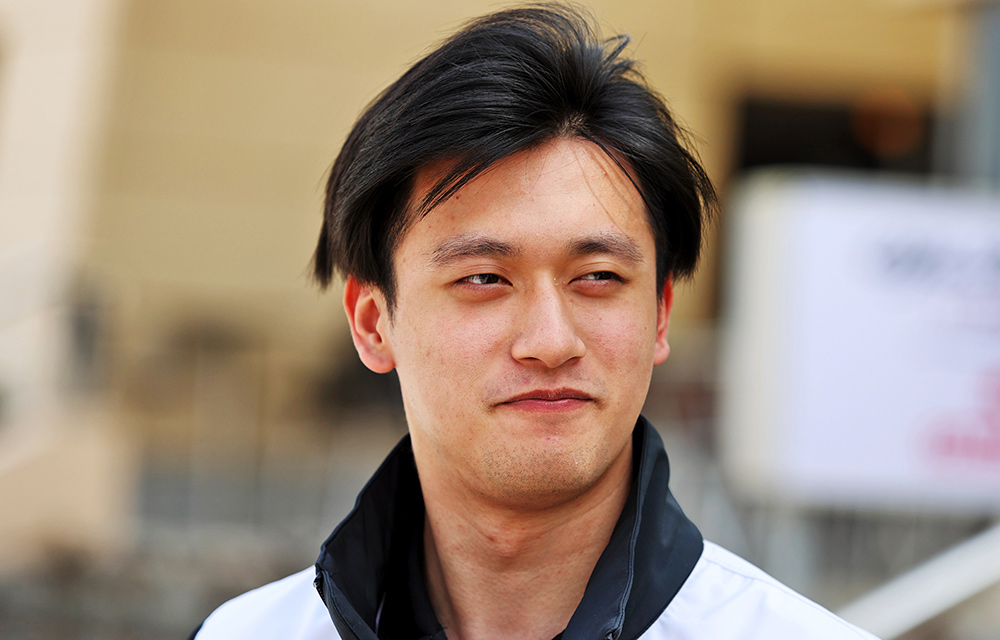 Expanding on this, he confirmed that he didn't know he was squeezed between the barriers and the fence until he saw photographic evidence! Wow 😳
"I didn't realise until I saw the picture. Because, obviously, after that, I got myself kind of out. Medical brought me into the medical car, but only realised that when I saw the incident afterwards.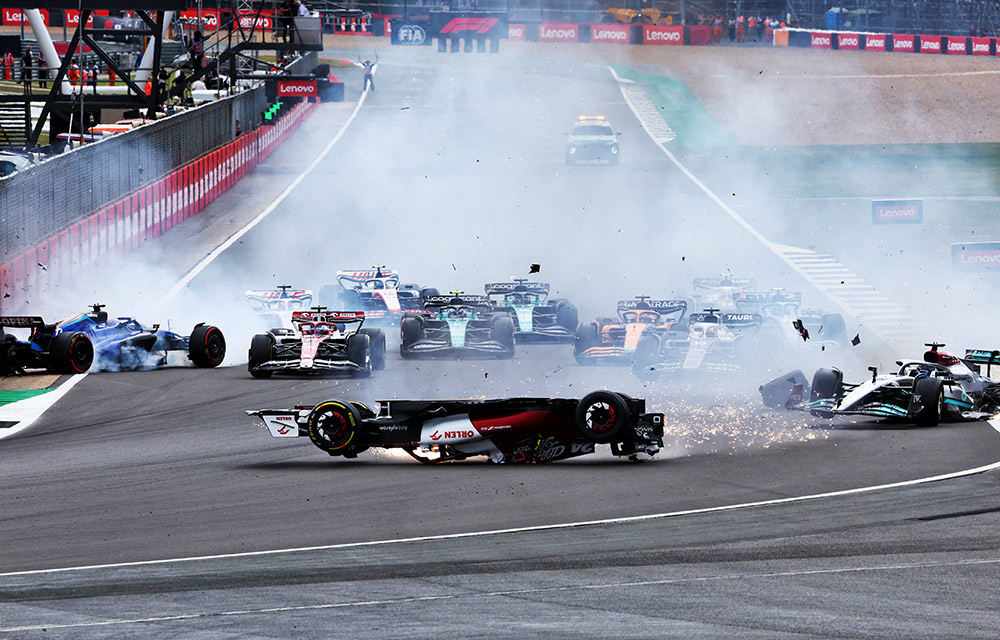 "I kind of slid myself a little bit out. So at least to have my leg, my feet already kind of out of the top of the seat. And they were able to pull me out.
"I didn't realise I was between the barriers. I was thinking I was next to the barriers. But I was actually between the barrier and the fence, which I don't know how I survived. But looking back, obviously, the halo I saw saved me."
Insane fan footage of the Silverstone crash. Zhou's car ends up right next to them 😮
🎥 ted_meagher98 on Tiktok pic.twitter.com/UPhU0aVbUL

— WTF1 (@wtf1official) July 4, 2022
Zhou also revealed that he'd watched the race back on Sunday, confessing that he did "feel sick" experiencing it again but hasn't seen footage of the crash since.
We're so glad to see he's doing well after such a horror shunt.