Being a rookie in F1 can't be easy. Still, Zhou Guanyu has done a solid job this season 👏 Speaking about his experiences away from the track, the Alfa Romeo driver explained how one driver has remained a source of support in his first year of F1.
Chatting to crash.net, Zhou revealed that the seven-time champion, Lewis Hamilton, has "been very much on my side".
"He knows what I've been through because it's kind of similar," he explained.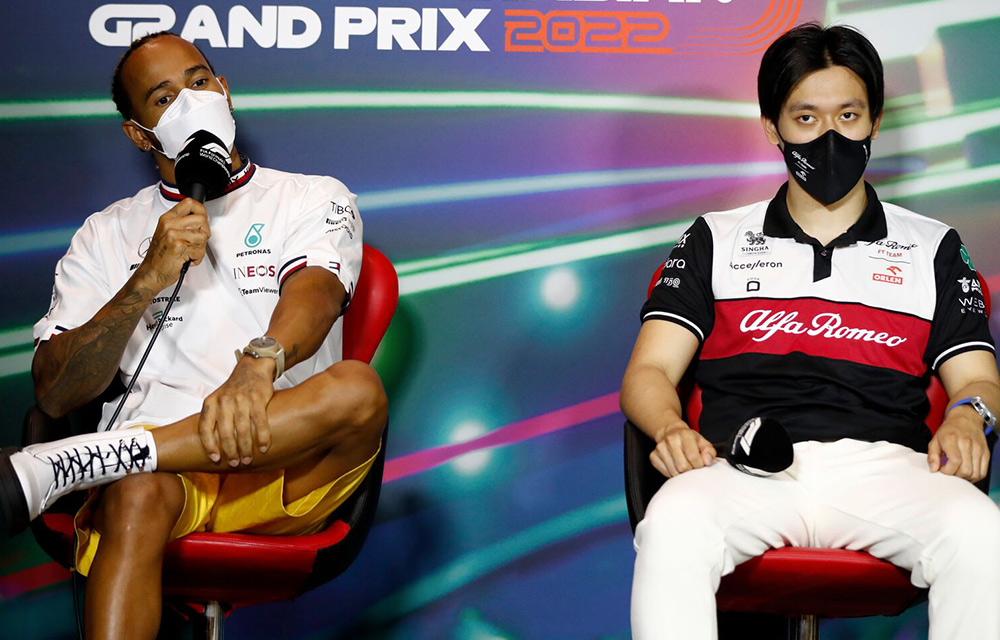 "I feel like I've experienced what he experienced maybe two years ago when he was standing out and getting all the racist comments, especially last year.
"I was experiencing last year at the same time but kind of in a different area of our career, so these things are similar. At least this year, I think both of us can be showing people what we deserve."
As well as checking in on Zhou after his terrifying British GP crash, Lewis had congratulated him after Bahrain – and Zhou revealed that they "sometimes stay in touch."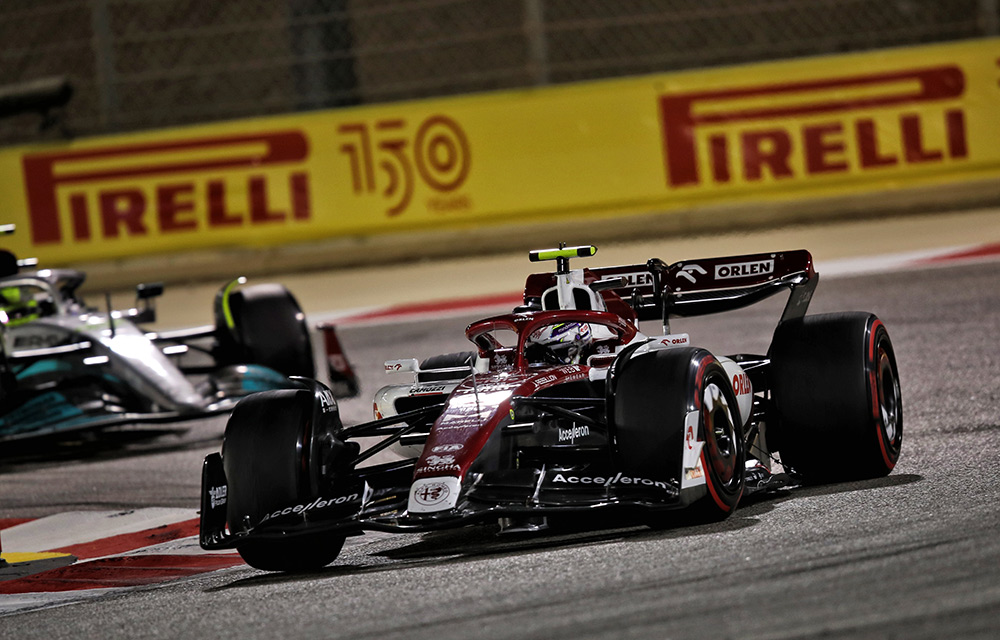 "I think F1 is a big family sport, so to have everyone understanding that and to be positive about everything is the right way to be going forward.
"Lewis is the leader of the drivers, trying to lead the sport into a better future, which has the respect of all the drivers.
"Not knowing him for long, I think it's the first time I've actually got to know him this year. Obviously, advice he wouldn't give me, because it's a competition."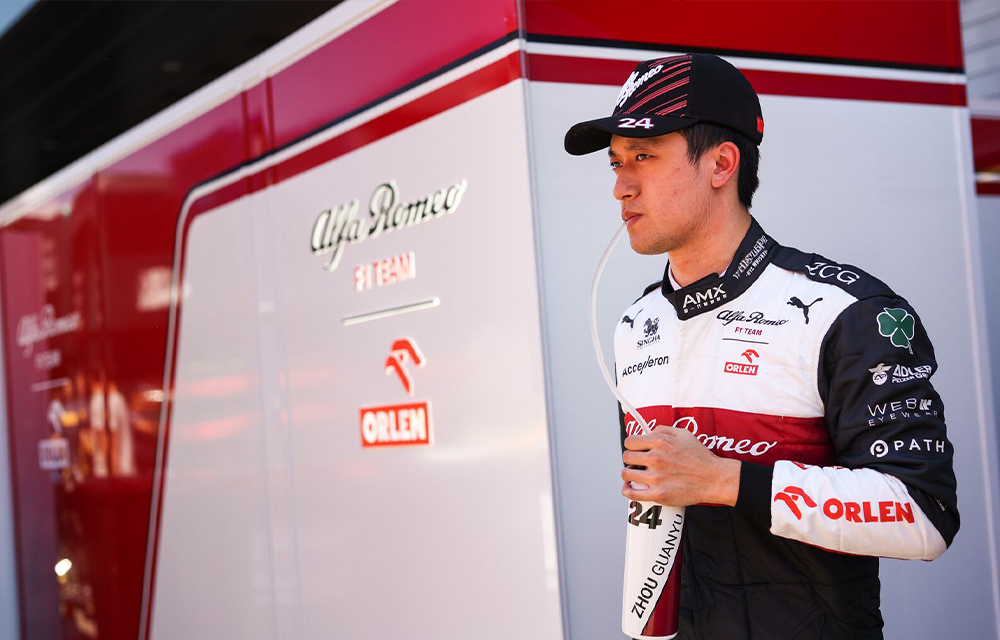 Zhou heads into the Singapore weekend on a high, having got into the points at the recent Italian Grand Prix.
His solid rookie campaign also looks like it's done enough to convince Alfa Romeo to extend his current contract, with the announcement set to be made ahead of the Singapore GP.
It's good to see the drivers looking out for each other ❤️